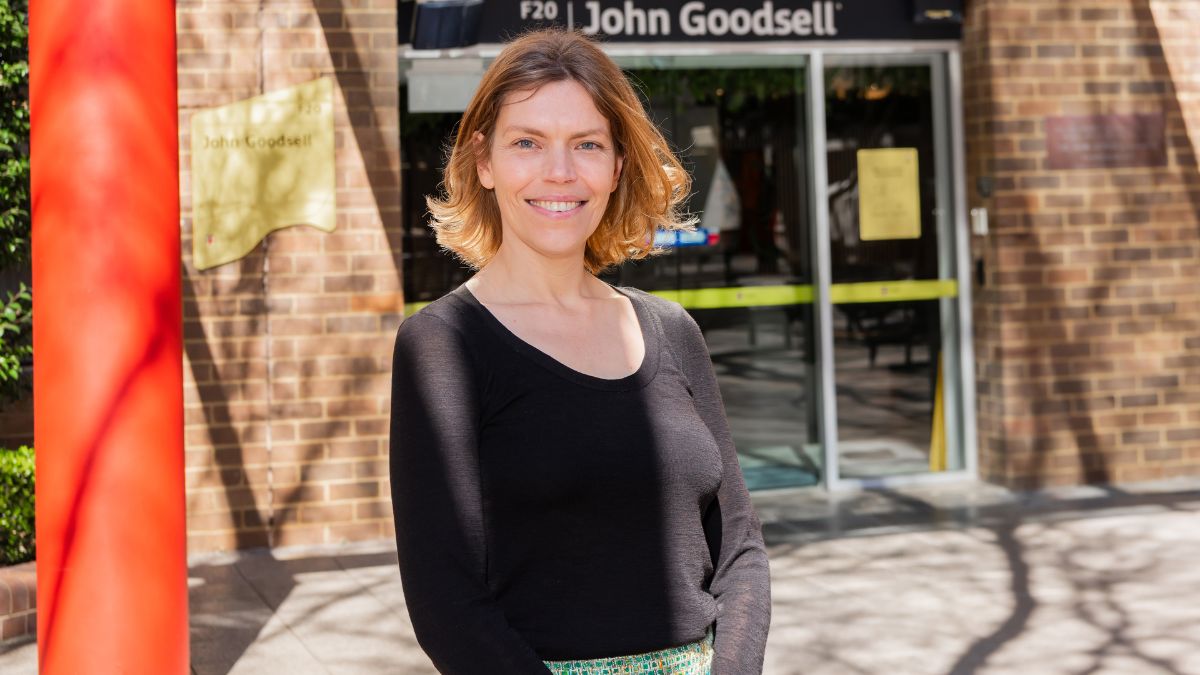 UNSW researcher wins Franklin Women's Carer's Scholarship.
UNSW's Dr Claire Wilkinson is one of six researchers to receive a Carer's Scholarship for support in advancing health research careers. Dr Wilkinson is a National Health and Medical Research Council (NHMRC) Senior Research Fellow at UNSW's Drug Policy Modelling Program with the Social Policy Research Centre. Her work includes research used to inform policies relating to the control of alcohol and drug use.  
Franklin Women is a grassroots social enterprise established to support women working in health and medical research. The scholarship acknowledges the impact that unpaid caring responsibilities can have on researchers' abilities to fully participate in the opportunities available to them.  
"We see many women entering the healthcare and health research workforce but unfortunately we don't do a great job retaining them," said Dr Milena Georgousakis, founder of Franklin Women. "One of the contributors to this is that women still assume a large proportion of unpaid caring responsibilities which has a big impact on their ability to take part in career opportunities."  
The award is supported by the Sydney Local Health District as part of their commitment to improving the retention of women in the health and medical research workforce. 
Dr Wilkinson will be using the funds for additional days of childcare, so she can undertake the intensive work required to submit a highly competitive Federal Government category one grant to support her research into the future.  
"It's wonderful to have a scholarship that can be used for practical support, such as childcare and meals. As a solo parent, whose family lives interstate, childcare is a key part of my village [it takes a village to raise a child]," she said.  
"I am using the scholarship to fund additional childcare days which I can dedicate to revising and resubmitting my research grant. It's brilliant to have a scholarship scheme that can be used for the practicalities associated with caring for children while working." 
In 2024, the Franklin Women Carer's Scholarship will be awarded twice with the hope of enabling a greater number of candidates to participate fully in valuable career opportunities necessary for their career progression.  
Applications for the first scholarship round are now open. Franklin Women encourages all health and medical researchers who are also primary caregivers to apply. View the eligibility criteria, key dates and further information.  
Comments