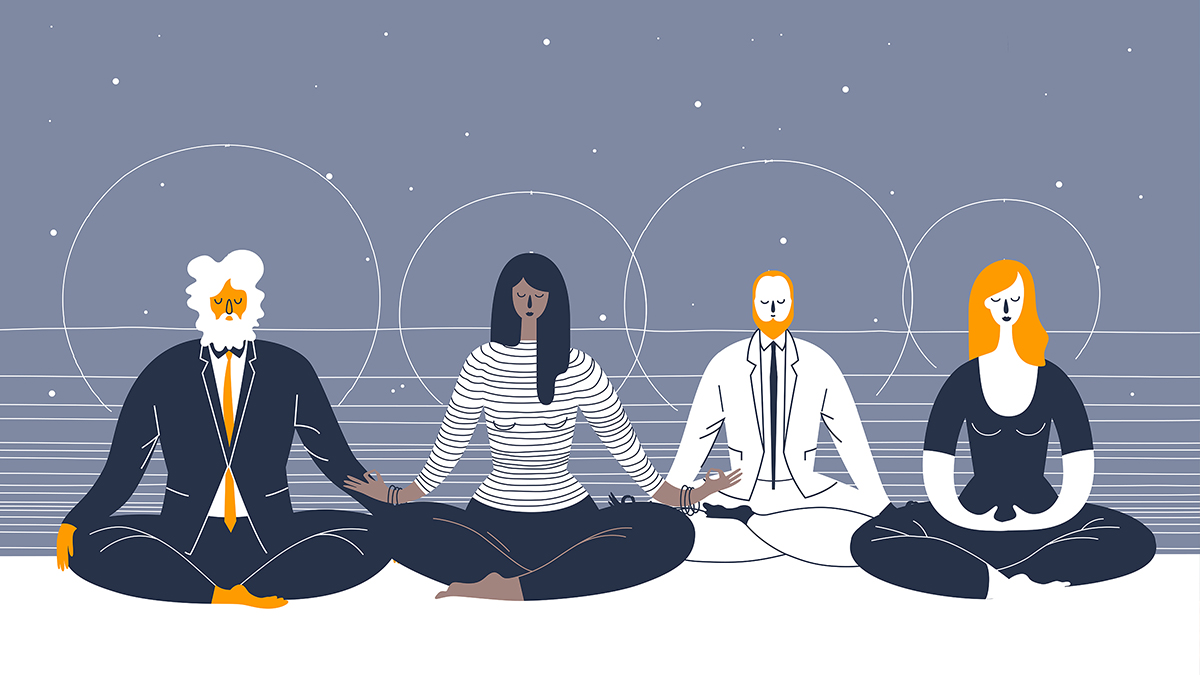 Join us for a month of mindfulness and start your own regular mindfulness practice.
Mindfulness is the state of being in the moment, being non-reactive and accepting the world around us without judgment.
Practising mindfulness regularly can promote your ability to cope and provide resilience against stress. It can help with focus, improve the quality of your time, and lead to greater productivity, life satisfaction and happiness.
In May UNSW will be running weekly online mindfulness practice sessions, as well as an introductory Mindfulness 101 webinar for those who simply wish to find out more about it.
Finally, there will be a mindful eating meditation, where you can listen to a guided meditation as you eat a chocolate – or whatever other food you choose!
Mindfulness 101
This Benestar webinar will be held at 12pm on Tuesday 18 May. The webinar will help you to:
Understand what mindfulness is
Learn the benefits of mindfulness to all aspects of your life
Start building mindfulness into your life
Learn how to be mindful in everyday tasks.
To register for Mindfulness 101, click here.
Weekly mindfulness practice
In these guided online sessions, you will actively learn and practise mindfulness. There will be one session each week in May, on the following dates:
Each of the dates above is a link to the registration page for that date. Click on the links for the dates of your choice to register.
Mindful eating meditation
The chocolate meditation is back – but this time it's BYO!
We will provide you with the guided chocolate meditation audio track and you can bring your own chocolate – or whatever other food you prefer.
The mindful eating meditation only takes five minutes, and can be done during a team meeting or at some other time that suits your faculty/division. We are aiming to have staff across the University undertaking the experience sometime on Tuesday 25 May.
To access the chocolate meditation audio file, please contact Liza Poppert.
Have a wonderfully mindful month of May!
Comments