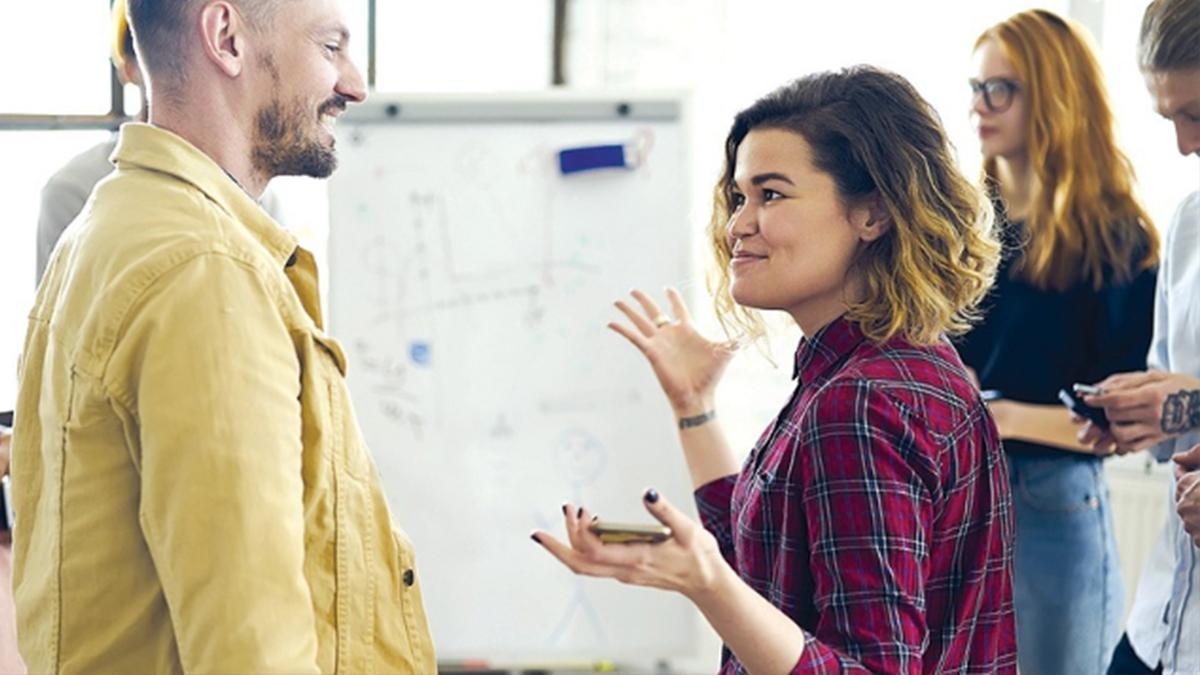 UNSW Health is pleased to offer subsidised Mental Health First Aid (MHFA) training to UNSW Staff.
What is Mental Health First Aid?
Just like physical first aid courses train members of the public to provide basic first aid to someone with a physical health condition, MHFA teaches skills to help someone experiencing a mental health problem.
The course covers mental illnesses (depression, anxiety, substance use disorders and psychosis) and mental health crises (suicidal thoughts and behaviours, non-suicidal self-injury, traumatic events and aggressive behaviours).
The course is 12 hours long and is split over two days. 
If you book into a course, you must be available to attend both dates in full. 
The training is available to staff at a reduced rate of $75 as it is being subsidised through the Strategy 2025 funding that is dedicated to enhancing UNSW's support for students and improving student mental health. You do not have to be in a direct student support role in order to access the training; it is available to all staff at the subsidised rate.
What are the dates?
All training days run from 9.30am – 5pm.
For further information please contact Madhav at mhfa@unsw.edu.au.
Comments