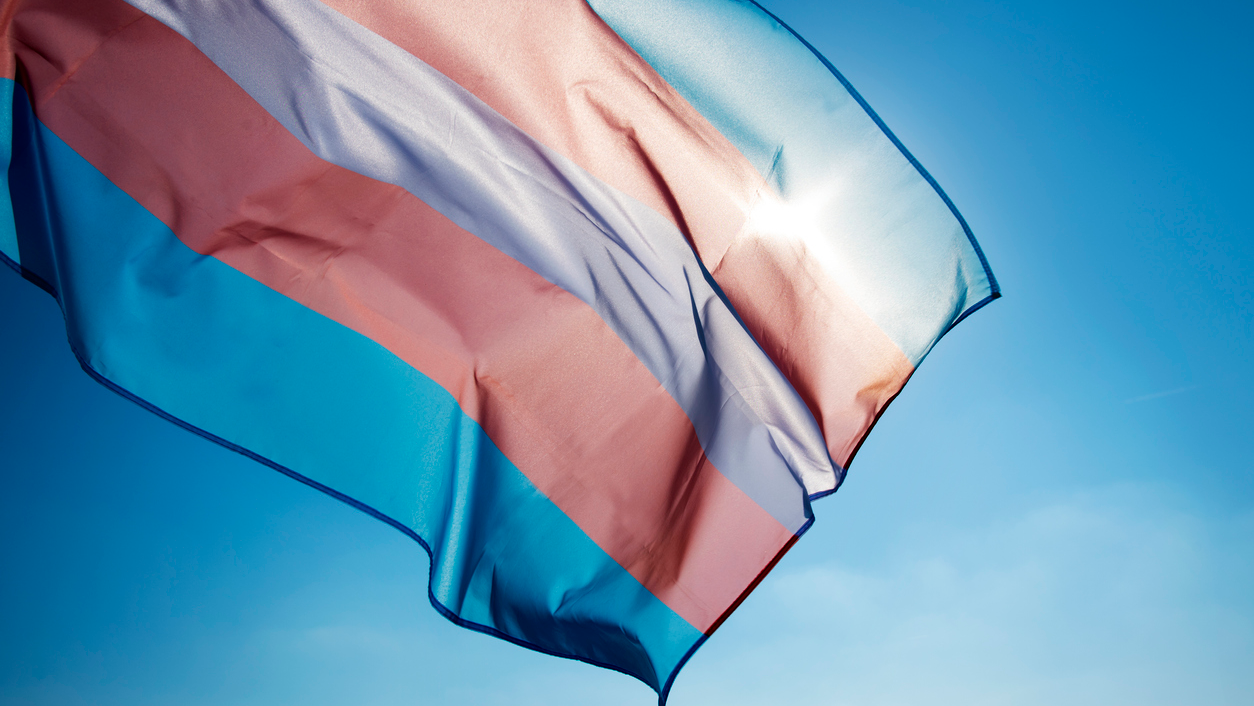 UNSW partnership explores the issues impacting the LGBTIQ+ community.
The Talking Trans Ageing project shines a light on the experiences of mid-life and older transgender women and their perceptions, hopes and concerns about growing older.
Internationally, transgender and non-binary women receive inadequate and inappropriate health and aged care. For many trans women, fear of discrimination can be associated with decreased likelihood of seeking treatment from services and institutions that have historically been a source of stigmatisation and harm. Trans women are at higher risk of social isolation and estrangement from family networks, and experience higher rates of physical and sexual violence from both known and unknown perpetrators compared to their cisgender counterparts. 
The series was produced by a queer and trans-led team and is the product of a collaboration between multi-disciplinary UNSW academics (Brooke Brady and Professor Jill Bennett) and LGBTIQ+ community partners (BLAQ Aboriginal Corporation, Peta Friend, and Queer Agency).
In the first video of the series you will meet Rusty, a Yamatji/Noongar woman who grew up in a large family in Western Australia, before moving to Sydney to fully embrace her trans identity in Kings Cross during the 1980s. In the second, you will meet Carol, a self-described 'un-kept woman' who came out in her mid-fifties to the surprise of her wife and adult children.
This series was funded by a grant from the UNSW Women's Wellbeing Academy. The project team hopes to secure funding to explore a broader range of issues that are impacting the ageing experiences of LGBTIQ+ identities. 
For more information on this project, please get in touch with Brooke Brady: b.brady@unsw.edu.au
Comments