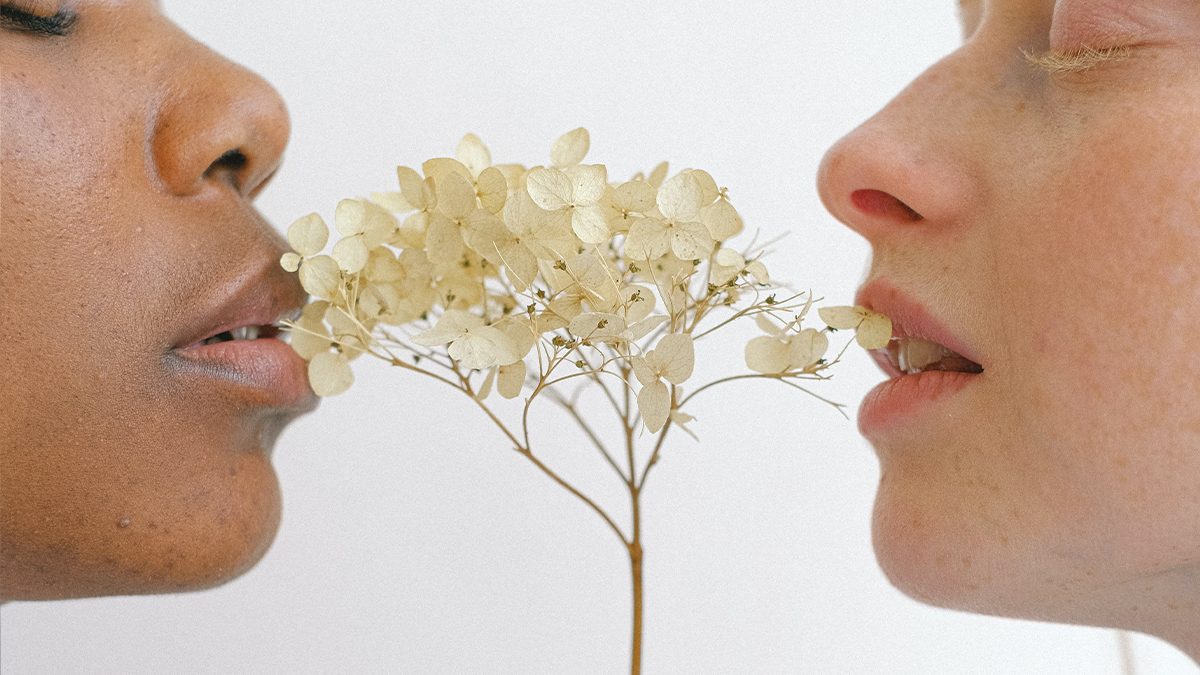 The annual SEXtember festival dedicated to sex, health and navigating consent and relationships will be open to the public for the first time.
Have you ever found yourself in the uncomfortable position of sitting in a group of people having a conversation about you as if you weren't there?
For many people, this is their experience when it comes to sex, sexuality and bodies – and it stems from attitudes that UNSW's SEXtember festival is aiming to break down.
Running from 13 - 30 September, the festival offers a range of events for attendees to explore the diverse worlds of sexual health, consent, dating, pleasure, sexuality and body positivity.
The SEXtember festival includes events, resources and workshops featuring some of the most prominent voices within the sexual health space including Tilly Lawless (sex worker and author), Georgia Grace (sexual health educator), Joel Murray (ACON Public Health Programs Manager) and Dominic Guerrera (Indigenous health educator).
One of the key events of the festival will be Invisible – which is designed to platform the voices of people who are often left out of the conversation when it comes to body autonomy and sexuality because of their identity, including sex workers, trans and gender diverse people, Indigenous people and other marginalised communities.
The International Relationships event will feature a panel of UNSW international students who will share their experiences of learning about sex and dating in Australia after sex education left them underprepared for life in this new environment.
Dr Limin Mao, Associate Professor at UNSW's Centre for Social Research in Health said the SEXtember festival is an important way for students to engage with sexual health in a safe and welcoming environment.
"Following its tradition of being a peer-driven, fun and evidence-based health promotion program, this year's focus is to increase sexual health literacy, particularly among international students either remaining in Australia or offshore, to know their rights and responsibilities and gain appropriate service access and support," she said.
Sex educators Lucy Wark and Georgia Grace will openly engage with participants in Let's Talk About Sex an inclusive, sex-positive and shame-free event that encourages students and community members to anonymously submit questions on topics including libido, arousal, healthy relationships, sexual confidence, full body pleasure and safer sex practices with the aim of starting healthy discussions.
UNSW Health Promotions Team Lead Belinda Meggitt is excited about the potential of the event to create positive change in a difficult time for many people.
"Although the focus of health resources is on the COVID-19 pandemic, we cannot overlook the direct impact this lockdown is having on individuals and relationships," she said.
"Stress impacts our mood, our tolerance and our sex drive and these are big topics to tackle as a young person, particularly when you're in the honeymoon phase of a relationship.
"During SEXtember we hope to address some of these concerns, and link people to amazing resources. It's the start of a conversation and a lifelong journey towards developing sex positivity in a healthy relationship."
By collaborating with UNSW stakeholders such as Arc Student Life, UNSW's student community organisation, and vital organisations in the sexual health community, SEXtember offers fun, informative and spicy events free of charge for those seeking to explore intimacy, consent and frisky new frontiers whether partnered or solo.
For the full SEXtember program and to register for events, visit the Current Students website.
Comments