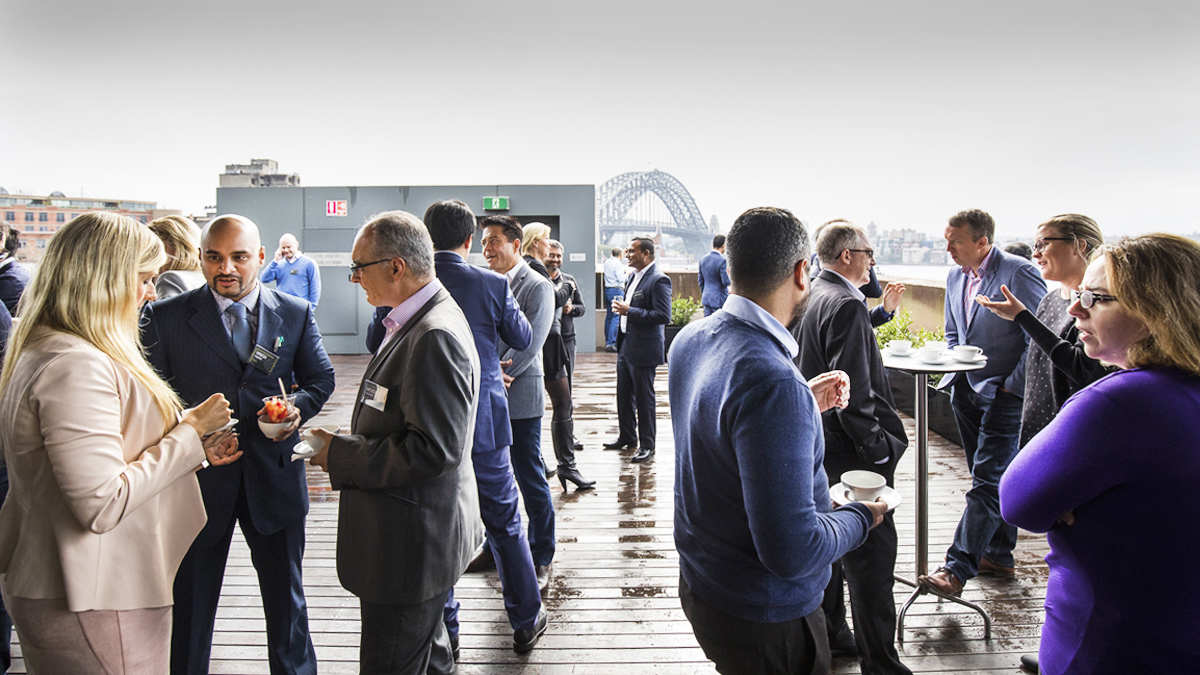 In the Financial Times 2021 Global MBA Rankings released on Monday 8 February, AGSM jumped up nearly 10 places, ranking 79th in the world and is the top ranked MBA program in Australia.
AGSM ranked in the top 10% of schools globally for international course experience, international mobility, and percentage of female students. It also ranked fourth in the world for highest percentage of female faculty, which stands at 40%.
"These results are a testament to our ongoing investment in the diversity of our cohort, international experiences we offer our students, focus on sustainable leadership and responsible management, and the strength of our career development centre," said Professor Nick Wailes, Director AGSM and Deputy Dean, UNSW Business School. "We have made very intentional choices about our programs to ensure we create a truly global MBA experience and equip future leaders with knowledge and skills needed to make an impact in an accelerating world."
As the leader in Australia, AGSM ranked first in the country for salary percentage increase, career progress, percentage of international faculty and CSR. Additionally, it climbed four places for the percentage of students employed after three months, which stands at nearly 90%.
AGSM also moved up 20 places in the Corporate Social Responsibility (CSR) metric introduced in 2019, earning 32nd place globally.
"The Financial Times Global MBA Rankings are the most competitive and prestigious of all rankings. We are delighted that AGSM @ UNSW Business School has climbed nine places in this year's rankings and is the top ranked Australian business school. I'm particularly proud that we have one of the few full-time MBA programs in the world that has a 50/50 gender parity in our cohort, and we ranked 4th in the world for percentage of female faculty," Professor Wailes said.
"This result is mainly a reflection of the quality of students we recruit and what they achieved since graduation, but also reflects the hard work and dedication of my colleagues," he said. 
Dr Michele Roberts, AGSM Academic Director, is proud of the quality of the programs. "Our programs equip leaders to be adaptable and resilient and keep pace with progress," she said. 
"We are delighted to rank first in Australia. It is especially pleasing to see that AGSM's strong focus on responsible management, diversity and inclusion is rated so highly. At the same time, our students are achieving strong career progression and salary uplift. This is at the heart of AGSM's approach – doing well by doing good," said Dr Roberts. "We have always had a focus on sustainable leadership and have recently introduced a program on responsible management." 
The FT Rankings have strict entry criteria and are based on a two-part survey; one that evaluates alumni salary and experience on the program (59% of ranking), and the other, information about the school such as calibre of faculty, strength in research and diversity of cohort. The alumni surveyed this year were the 2017 Full-Time MBA cohort. For schools to be ranked, 20 per cent of alumni must complete the survey.
For more information and to view the full rankings results, click here.
For media enquiries, contact Petra Langan-Stark at p.langan-stark@unsw.edu.au.
Comments