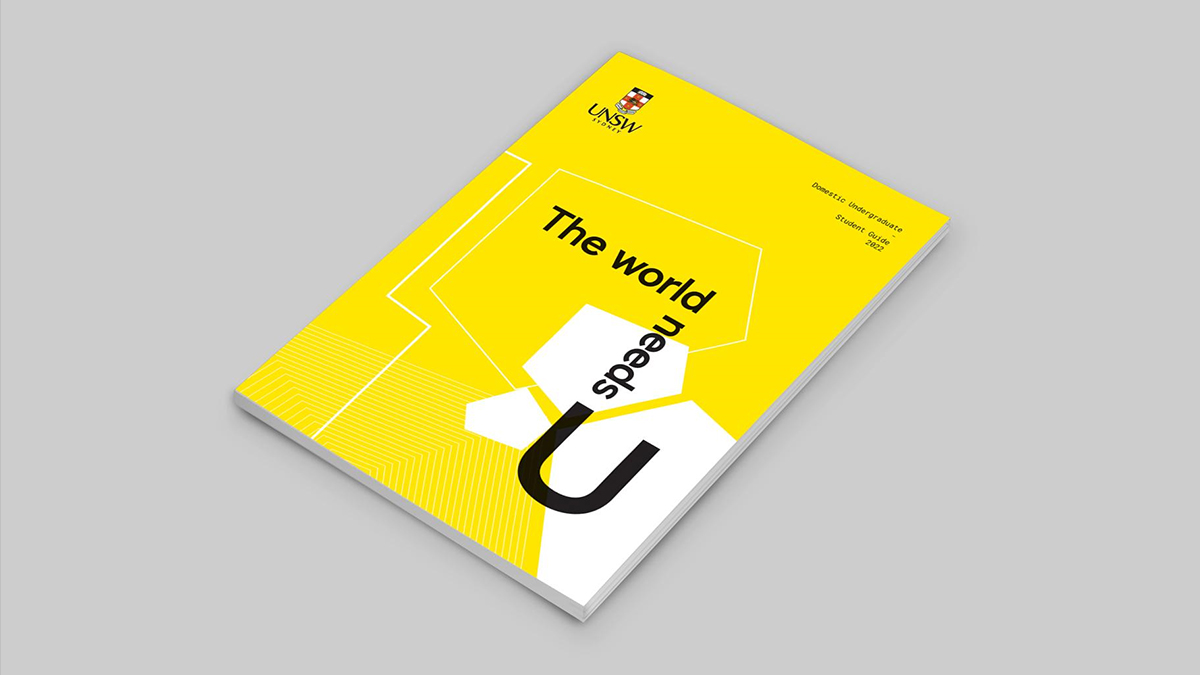 How you can help with the rollout of our updated UNSW crest.
In 2019 we undertook a project to refresh the UNSW brand to better reflect our values and bring to life our brand idea of 'collective difference'.
This included adding 'heart' or 'corde' to our founding motto 'Scientia Manu et Mente' to become 'Scientia Corde Manu et Mente' or 'Knowledge by heart, hand and mind'.
The inclusion of 'heart' reflects important aspects of our University that research identified as missing from our brand representation including diversity of thought, social impact and inclusion, and our community and connections.
As a continuation of this brand refresh, and with College of Arms approval now in place, we have updated our UNSW crest to reflect the motto change.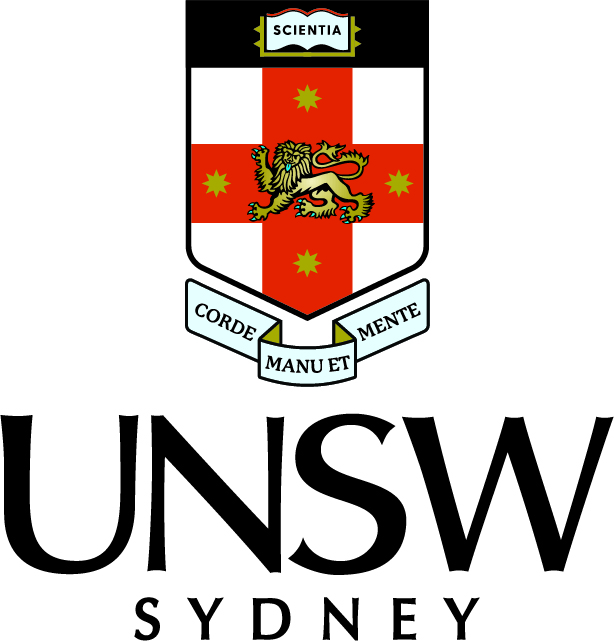 The updated crest has been designed to closely resemble the current crest to ease the transition and enable a gradual rollout which has already begun.
To help with the rollout of our new crest, we are asking you to:  
Update your email signature using the new email signature template on the Brand Hub. The new signature includes updated brags as well as optional templates for pronouns and an Acknowledgement of Country.  
Use the new brand templates when preparing new documents or presentations, or updating existing ones. These are available on Brand Hub.
Use the new crest on any digital, new print collateral or new merchandise – ensure you also get brand approval via brand@unsw.edu.au on any artwork that has not been produced by our Creative Services team. New merchandise should also be ordered through the merchandise team – unswmerch@unsw.edu.au.
Email brand@unsw.edu.au to update social media profile pictures.
This is a gradual rollout of our new crest and with budgets very constrained, you should only make updates to business cards, collateral, banners and merchandise as the wider need arises.
Comments