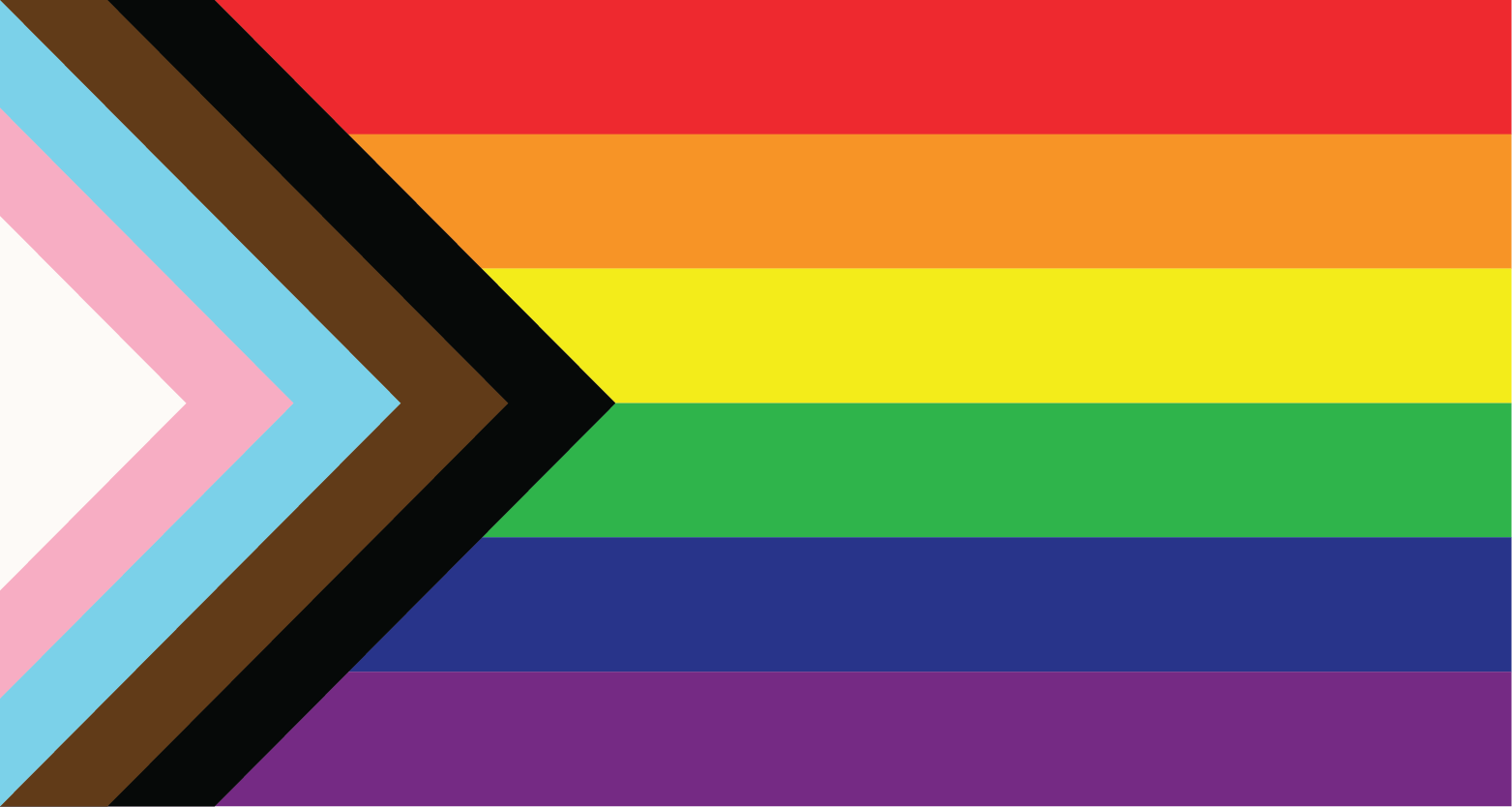 UNSW is unequivocally committed to creating a safe, welcoming and inclusive environment for all students, staff and visitors. We support everyone in our community and in the past week many have been shocked by the targeting of trans and gender diverse people in Australia.
At UNSW we support everybody's right to safe, inclusive participation in all aspects of life. We condemn vilification in all forms and stand in solidarity with trans and gender diverse people across the nation, as often misguided or ill-informed public debate occurs.
We are particularly concerned in light of the recent National Student Safety Survey which confirmed that trans students experience high rates of violence, harassment and abuse. We know that this violence and abuse often disproportionally affects trans women of colour. UNSW will continue to step up our work of preventing and responding to gendered violence in all its forms.
A vibrant, diverse, inclusive and socially just community is a value UNSW seeks to uphold. Our motto "Knowledge by heart, hand and mind" is reflected in our longstanding record of conducting high quality research in partnership with trans and gender diverse communities. We will continue to support efforts to address the many different forms of social exclusion and harm members of these communities experience.
As IDAHOBIT day (International Day Against Homophobia, Biphobia, Interphobia and Transphobia) approaches, this is, more than ever, a time to celebrate the resilience of LGBTIQ+ communities, to reach out and check in with the LGBTIQ+ people in your life, and to recognise that we all have a responsibility to actively fight discrimination.
Support at UNSW
At UNSW we have a range of support services and initiatives designed to support our trans and gender diverse communities, including the Gender Affirmation guidelines, our Gender and LGBTIQ+ champions and the Ally network.
For anyone impacted by gendered violence, reports can be made via the sexual misconduct reporting portal and counselling is available through Benestar (staff) and Psychology and Wellness (students).
If you would prefer to speak to someone outside of the University, you can contact QLife or TransHub.
For more about LGBTIQ+ Inclusion at UNSW please visit the EDI website.
Best regards
Professor Attila Brungs
Vice-Chancellor and President
Professor Eileen Baldry
Deputy Vice-Chancellor, Equity Diversity & Inclusion 
Andy Kaladelfos (they/them)
Senior Lecturer, UNSW Law & Justice
UNSW Gender Champion
Lucas Lixinski (he/him)
Professor, UNSW Law & Justice
UNSW LGBTIQ+ Champion
Christy Newman (they/them)
Professor, UNSW Centre for Social Research in Health,
Associate Dean Engagement and Impact, UNSW Arts, Design & Architecture
Member of ally@UNSW
Comments