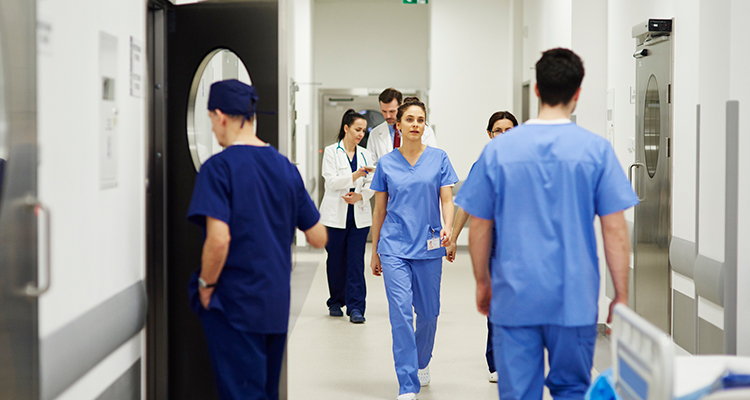 The Australian Human Rights Institute will curate a new weekly newsletter called On Guard which monitors the human rights dimensions of COVID-19.
On Guard takes its inspiration from the idea that human rights are both a shield and a sword to protect the dignity of all people. In a time of crisis, protecting human rights requires more vigilance than ever, especially as we witness the scale and severity of this pandemic and the indiscriminate effects on global social, economic and political structures.
Having an overview of the pandemic's trajectory and its impact on human rights is crucial in keeping governments and businesses accountable. It is also important to keep a record of the disparities and deficiencies that emerge, as this will improve practices and response mechanisms for the future.
The content for On Guard will be drawn from a new online portal created by the Australian Human Rights Institute that will share news, reflections and policy advances on COVID-19 across the human rights spectrum.
To receive this weekly newsletter, and to receive a notification when the portal is live, subscribe here.
Comments