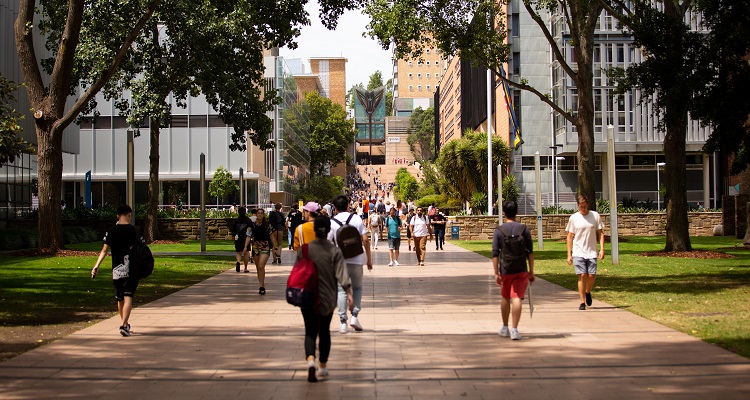 The research data team has created a new website to help with research data management needs. 
If you are a researcher, Higher Degree by Research (HDR) candidate or professional staff member supporting research data management (RDM), the new RDM@UNSW website will help you become familiar with research data platforms, security and sharing of data.  
The RDM@UNSW website houses information, guides and training on UNSW-supported data platforms, data classification, data storage and data retention requirements.   
RDM online training is a quick and easy way to help you navigate UNSW RDM policies and guidelines.
"The research data team is currently available to provide online advice, consultations and technical support for researchers wanting to build their skills in using the various data platforms," Pro Vice-Chancellor (Research Infrastructure) Associate Professor, Grainne Moran said.
The research data team can be contacted at rdm@unsw.edu.au and is available to assist with your RDM enquiries, including data storage, data platforms, security or publishing.   
Learn more 
If you wish to learn more about this area, the team is also hosting a virtual RDM@UNSW Town Hall at 2pm, Thursday 30 April 2020. Register here to attend.   
Comments