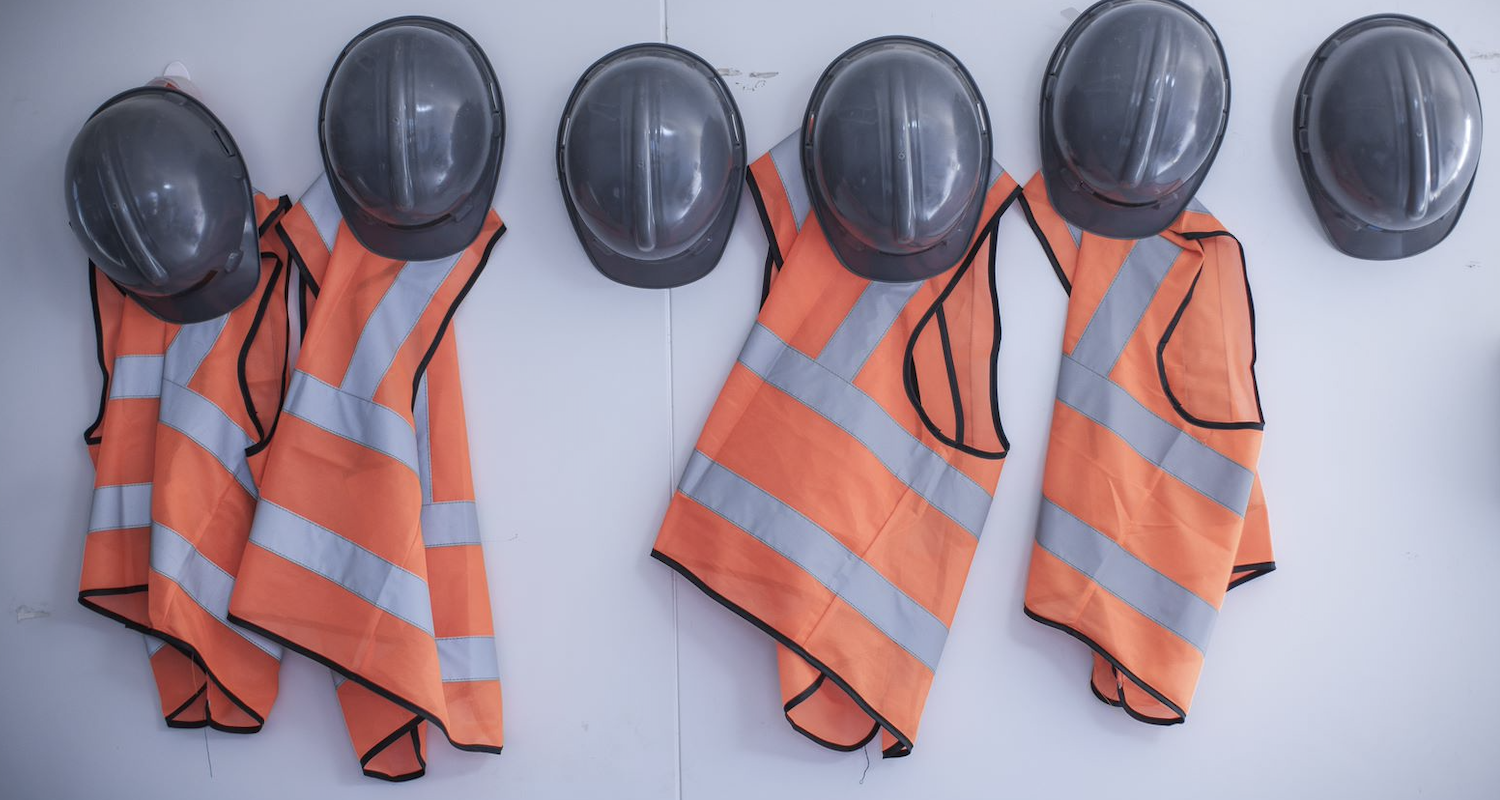 UNSW's new safety software, Salus, will be available to students and staff across all campuses from Monday 1 May 2023.
At UNSW we have a commitment to providing a safe work and study environment for students, staff, contractors and visitors. We have an obligation to capture, manage and monitor a range of safety and risk management information across our campuses.
The University currently has two systems in operation – SafeSYS, its legacy system which is approaching end of life, and an alternative system called WHS Monitor. On Monday 1 May 2023, these two systems will be replaced by Salus.
Salus is a 'one-stop-shop' safety management system. For many, that may mean an easy way to report an incident like a slip, trip or fall. Others will find solutions for complex safety risks such as the use and maintenance of heavy equipment and our diverse assets and technology in laboratories, workshops and studios. A consolidated view will enable us to proactively work to prevent work-related injury and illness and continuously improve our work and safety performance.
From Monday 1 May, students and staff will be able to access Salus from a desktop or laptop connected to the internet, and a mobile app (Salus ROAM) is coming soon. No matter where you are – in a classroom, office, outdoors, on campus or on a field trip – you can immediately report a hazard and access all of the features Salus has to offer.
More information
The dedicated Salus information site  has plenty of tools, tips, tricks and training modules to help you with Salus. It includes video tutorials, how-to-guides and a general Q&A.
If you would like a member of the Salus team or one of our safety administrators to visit your school and help you prepare for Salus, please send an email and they will contact you directly.
Everyone is invited to stay up to date with the latest Salus information by joining the Salus Yammer community.
Comments