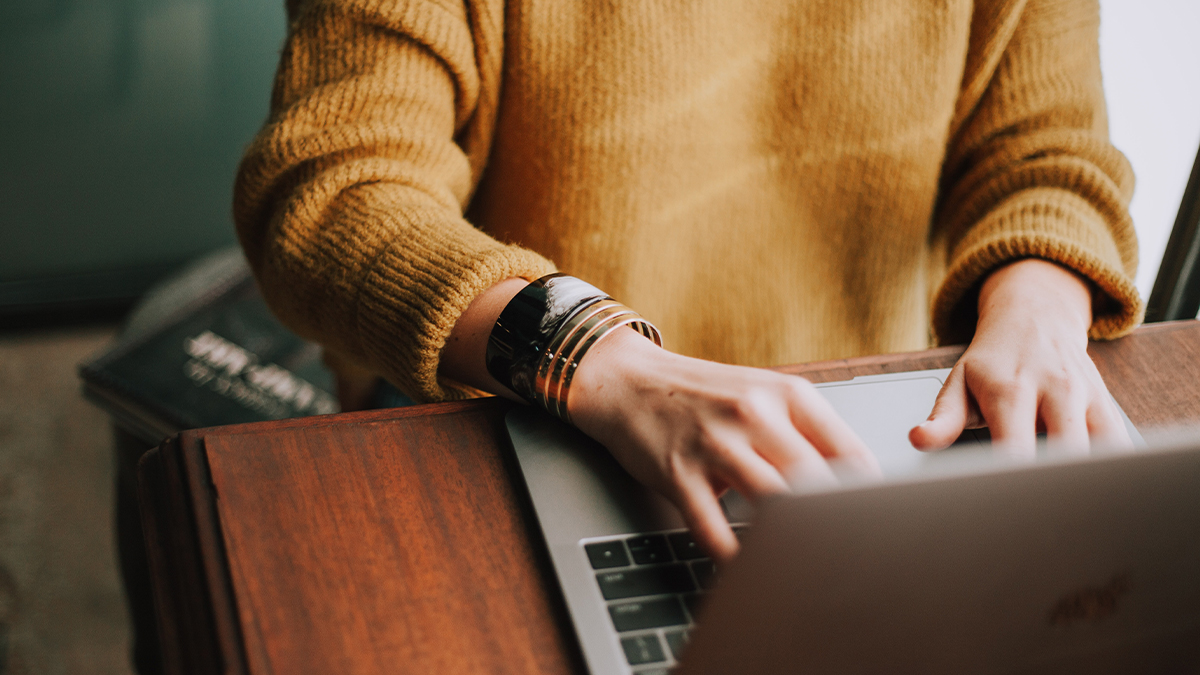 UNSW Sydney is undertaking a review of the processes and procedures governing how complaints and investigations involving students and staff at the University are managed.
At UNSW, we do not tolerate harmful behaviours including bullying, harassment, and sexual misconduct and assault. The University is committed to preventing all such behaviour and supporting those who have been harmed by this conduct.
One way UNSW does this is by managing a range of complex and sensitive complaints and investigations including:
Reports of sexual misconduct
Complaints and allegations from and about students
Complaints and allegations from and about staff
Complaints and allegations about the conduct of research integrity and authorship disputes
Complaints about research ethics and compliance
Reports of wrongdoing
Workplace safety investigations
Privacy complaints and reviews
'Campaign' complaints – involving multiple complainants about a single issue/incident
External complaints – about students, staff, and wider UNSW facilities, events, policies, procedures, and practices.
Policies and processes have evolved over time, creating an opportunity to improve the coordination and consistency of our approach to complaint and investigation management, and ensure alignment with the NSW Ombudsman's Commitments to Effective Complaint Handling.
The Review Panel
The review is currently underway, led by a Review Panel chaired externally by Chris Wheeler, former NSW Deputy Ombudsman. Mr Wheeler is an accredited mediator and lawyer who now offers consultancy in whistleblower management/investigations, complaint management and investigations, workplace code of conduct investigations and mediation.
Other members of the panel include Professor Richard Henry, former Deputy Vice-Chancellor (Academic), Professor Emma Johnston, Dean of Science, and Paul Munroe, Deputy Dean – Research, Faculty of Science, who have been selected for their understanding and knowledge of UNSW complaints and investigations.
Call for submissions
To assist this review, the Review Panel is calling for submissions from current and former academics, professional staff, and students who have made or been the subject of a complaint or investigation, or have supported people who have made or been the subject of complaint, as to:
their experiences with the processes involved and/or
ideas about how the process could be improved.
Submissions are due by 2 August 2021 via the Feedback Request form.
Any information provided will be considered confidential and will only be available in primary form to the members of the Review Panel.
Comments