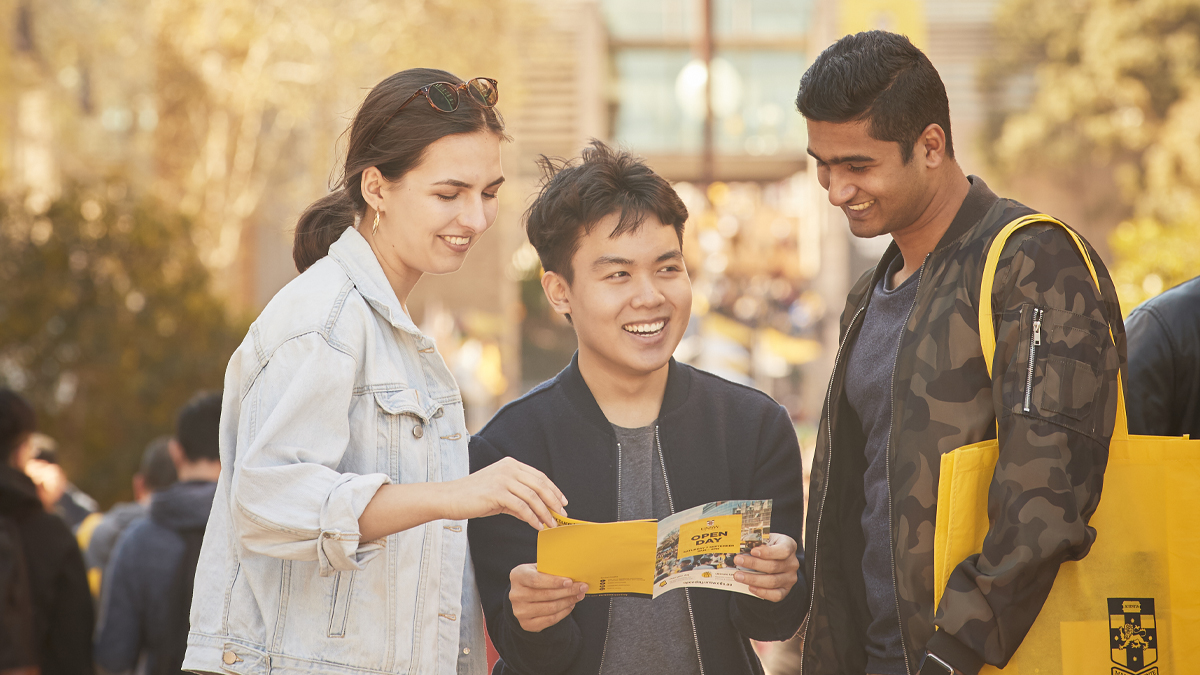 Titled 'Listening, Challenging, Supporting', the strategy brings focus to specific areas and initiatives.
UNSW Sydney's new strategy for Education and Student Experience 2021-2025 has been released. With 16 initiatives across four areas, the strategy is designed to provide direction and support for the entire community in the pursuit of world-class educational outcomes and experiences at UNSW.
Pro Vice-Chancellor Education & Student Experience, Professor Rorden Wilkinson said he was proud to launch the strategy. "We are really serious about being recognised globally for the distinctiveness of our education and the quality of our student experience. We want to be a leader in both onsite and digital learning. We are going to invest in our educators, improve even further the quality of our student services, and refine our curriculum and modes of assessment so they are fit for the middle of the 21st century," said Professor Wilkinson.
The strategy is titled 'Listening, Challenging, Supporting' and is a product of a year-long consultation with UNSW stakeholders. "Our students and staff have all been involved in this process. We've drawn on the dynamic power that is the core of UNSW to produce a strategy that will continue to transform our education and the experiences of our students. I look forward to working with our staff and engaging with our students to help realise these ambitions," said Professor Wilkinson.
View the strategy here. 
Comments