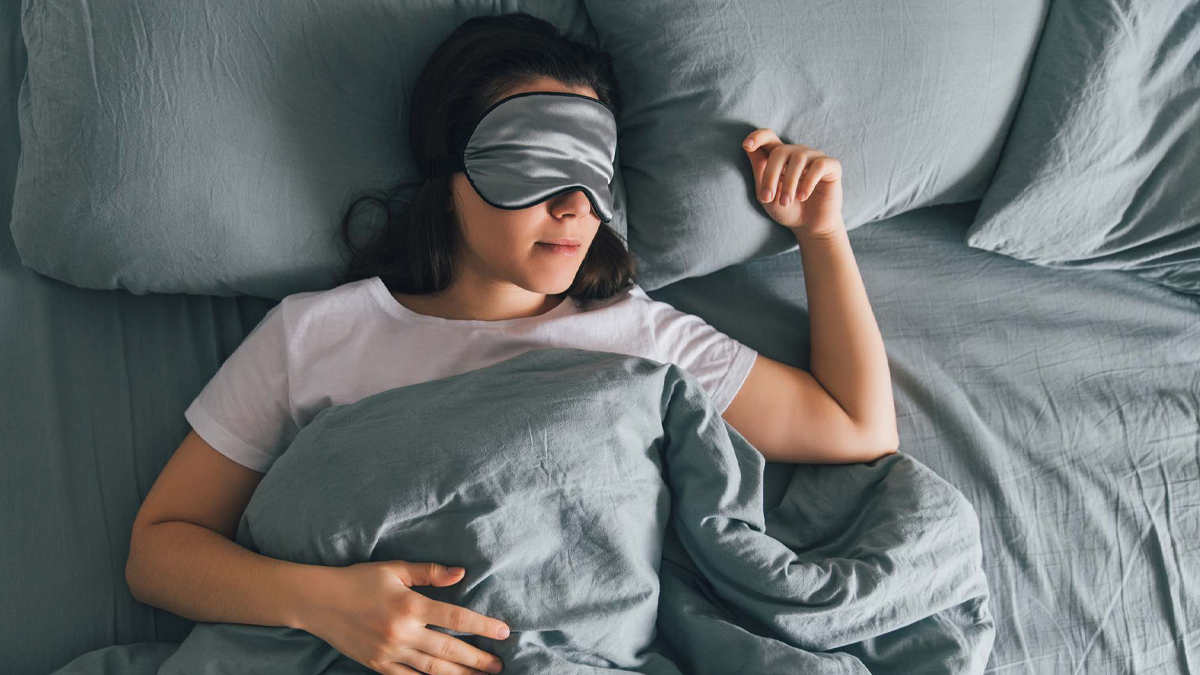 Join the upcoming Benestar webinar on getting a good night's sleep. 
At 12pm on Wednesday 21 July, Benestar will host a free webinar, available to all staff members on the topic 'Getting a Good Night's Sleep'. 
 
This webinar will show you how to:
Learn some facts and beliefs about sleep and understand particular sleep problems 

Overcome blocks to achieving a good night's sleep 

Discuss practical strategies that will aid good sleep patterns 

Learn relaxation skills and other hints for success. 
The webinar will be held via Teams.  
Comments