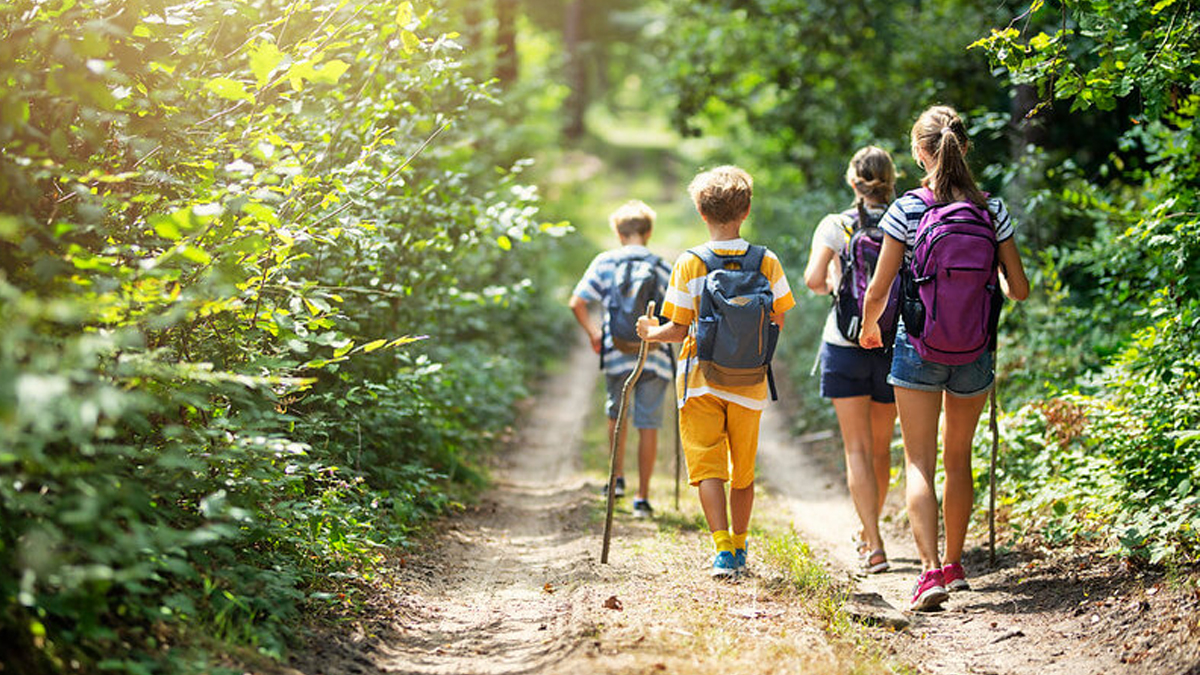 Managing work and family can be challenging and stressful, especially during a pandemic.
To help support our parents and families, UNSW Wellbeing has arranged for a six-month Family Wellbeing Program to be available to all staff members through Benestar.  
Each month, a live 30-minute webinar will provide practical solutions to enable you to embed sustainable wellbeing practices into family life. You only need to register once and you will be automatically registered for all webinars in the series. To register click here. 
Once you register for the program you will also have access to the Family Wellbeing Resource Centre where you can access replays of all past webinars, plus audio podcasts of the webinars and summary handouts. 
There are already two webinars available in the Resource Centre that you can watch or immediately:
Getting Organised: Strategies for managing work and family 
Avoiding Burnout: Self-care for working parents and kids. 
The next live webinar will be held on Thursday 19 August at 12pm. The topic will be 'Family Wellbeing: Nutrition, exercise and sleep'. 
For each webinar, you can choose to attend live, where you can ask questions, or access the replay in the Resource Centre after the live session. 
To register for the Family Wellbeing Program, click here.  
Comments