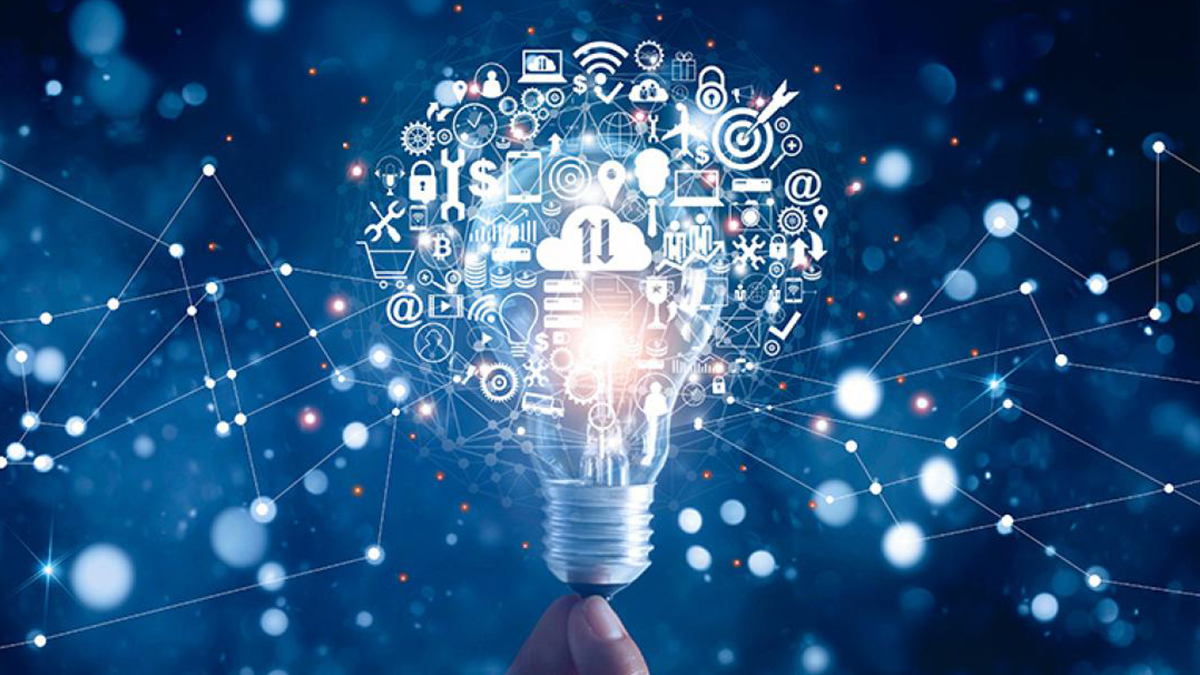 The NSW Government has announced COVID-19 TechVouchers, which will offer matched funding of up to $50k for small-to-medium businesses to partner with UNSW Sydney.
The goal of the project is to commercialise research and development products or services which help the people and economy of NSW recover from the impacts of COVID-19.
Examples of activities that could be funded by TechVouchers include:
Access to research facilities and equipment such as electron microscopes, medical imaging and other Publicy Funded Research Organisation delivery partner facilities,
Product or process design, such as engineering or technical design expertise to determine prototype structure, function or materials,
Validating or demonstrating technical capabilities of a product, process or technology including clinical trials and in-market validation,
Funding toxicology studies on materials that could be incorporated into a new product
Testing and certification for supply of products,
Enhancing existing product capabilities or enabling entry to international markets.
Funding for small projects of up to 6 months is up to $25,000 and for large projects of up to 12 months it is up to $50,000. The grant amount must be matched by the business and can include up to 25% in-kind contribution.
Funding will be offered to eligible projects on a first come, first served basis. NSW Government has allocation for around 40-60 applications.
Businesses can apply directly on the NSW Investment website. For more information on application requirements, visit the NSW Government innovation and research website.
Applications close 5pm Friday 29 October 2021.
Comments