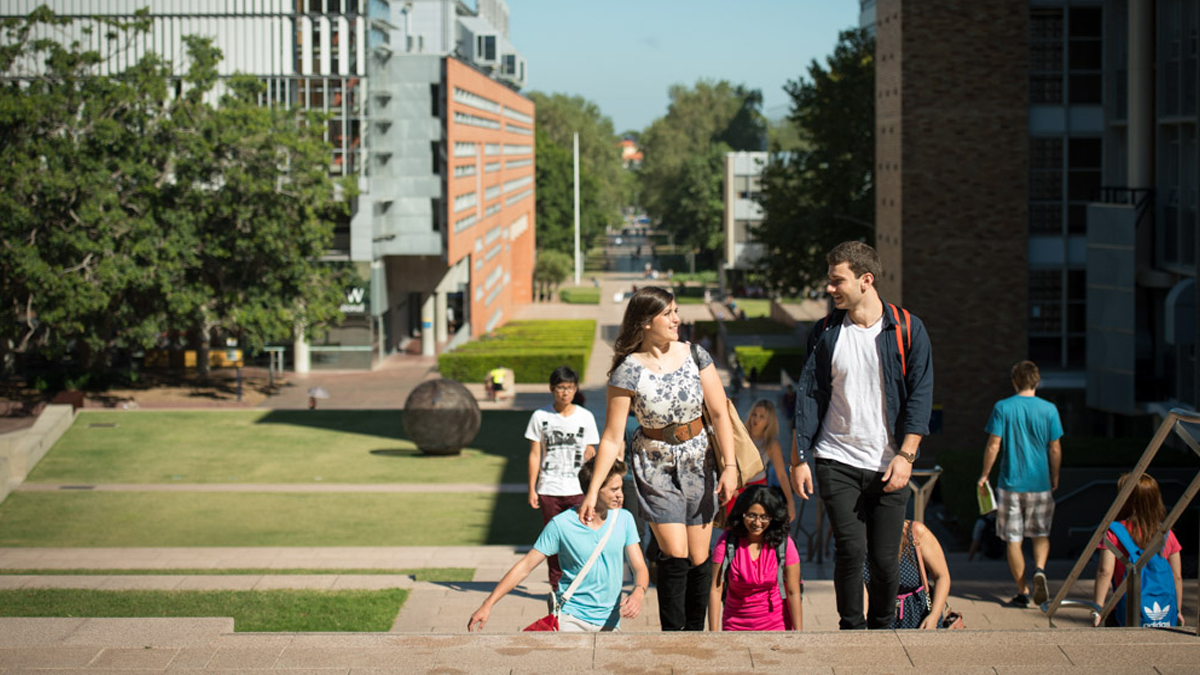 Join us at the upcoming all-staff forum to learn more about UNSW's plans to reopen and reactivate the campus.
The University has been working on plans to reactivate the campus in a cautious and phased way, in line with the NSW government's roadmap.
You're invited to an all-staff forum on Thursday 7 October from 9 - 10am to hear about these plans. 
The forum will be a Teams Live event and there will be an opportunity to ask questions, and to do so anonymously if you prefer.
The agenda will cover:
Introduction from the President and Vice-Chancellor
Results from the vaccination survey
Transition plans to return in 2021
Being COVIDsafe on campus
Managing travel and leave in 2022
Facilitated Q&A session
Our panel of speakers will include key members of our Campus Recovery taskforce including Anne Simmons (Provost), Deena Amorelli (Chief HR Officer), Jeff Peers (Chief Technology & Infrastructure Officer), Rebecca Ivers (Head of School, School of Population Health).
An invitation to this event will be sent via Outlook to your UNSW email address. 
Comments