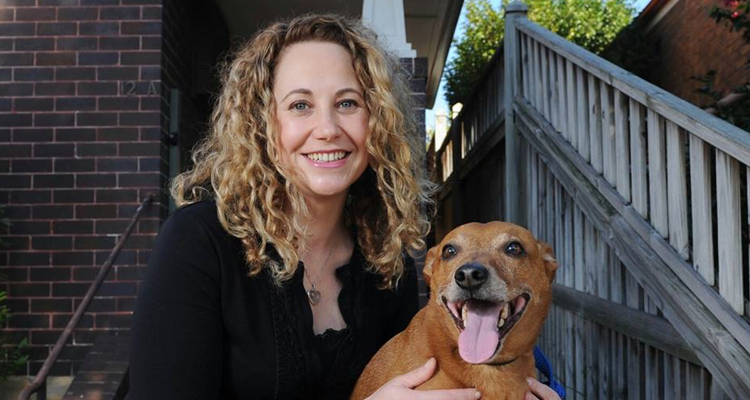 The Australasian Animal Studies Association (AASA) is launching a new suite of prizes to recognise, celebrate and reward scholars in the emerging interdisciplinary field of animal studies.
The AASA consists of academics, activists and researchers. It a provides a hub for research, opportunities and robust discussion in the field of animal studies with conferences, masterclasses and prizes.
As a founder of the AASA, Associate Professor Siobhan O'Sullivan from the School of Social Sciences has established these two awards to be offered to animal studies scholars in 2021, with more to be established in coming years.
In its inaugural year, the AASA Animal Studies Awards will recognise two figures in the field with prizes of $500 each.
The 2021 AASA Journal Article Prize recognises excellence in the work of early-career researchers. The prize is focused on the work of scholars in the production of scholarly journal articles in the field of animal studies.
The 2021 AASA Popular Communication of Animal Studies Prize is for a knowledge translation or accessible piece by an animal studies scholar, artist or advocate who has worked systematically to promote the insights and research findings of their peers in the field, therein increasing public awareness of the field and its value to human-animal relations.
The prizes are open internationally for work done in the last two years, and have been funded by a gift to the AASA from A/Prof. O'Sullivan.
"This is an exciting way to help advance the field of animal studies," she said. "My own research – undertaken in conjunction with Dr. Yvette Watt (UTAS) and Professor Fiona Probyn-Rapsey (Wollongong) – suggests that many Animal Studies scholars feel isolated, and that their research is not acknowledged by their own institutions. These awards are a way of strengthening the animal studies community and giving scholars a sense of achievement and recognition."
The awards are currently open for nomination. Applications close 5pm, Tuesday 19 October 2021.
Further information can be found on the AASA website.
Comments