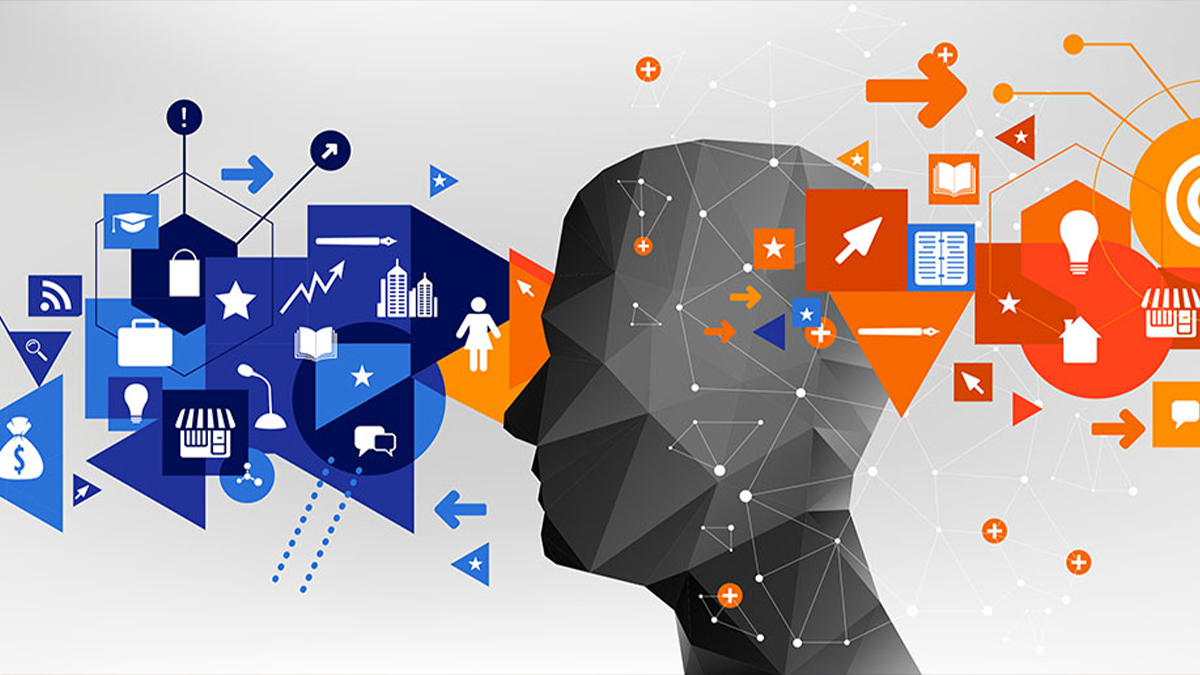 PhD candidates Tanya Kwee and Prince Peprah from the UNSW Arts, Design & Architecture have been awarded a Universitas 21 (U21) Graduate Collaborative Research Award to support an interdisciplinary research project with doctoral candidates Stephanie Tjasa Subandi from the University of Auckland and Alhassan Abdullah from the University of Hong Kong.
The U21 Graduate Collaborative Research Awards aim to give doctoral candidates a global view of problem-solving and facilitate cross-cultural working practices by supporting collaborative research projects that involve at least two members of the U21 network.
Lead by Kwee, the team were awarded US$5000 to develop an effective mentoring model to support first-year doctoral candidates in dealing with the challenges of the COVID-19 pandemic and a post-pandemic world. The study is informed by leading research in education, health sciences and the social sciences.
"This research is significant because this is a new virtual mentoring model based on the needs of students. It will help first-year doctoral students tackle the challenges more readily and ease their anxiety, especially those who start their studies during the pandemic. This project also aims to support doctoral students in the post-pandemic era with online or remote teaching as the new normal. The findings can be useful for graduate schools to understand the doctoral students' needs and concerns while considering the appropriate support to ensure their active enrolment, continuity of studies and satisfying university experiences," said Kwee.
Kwee believes that the personal experiences of her colleagues have been a strong motivator for this project.
"As a team, we feel strongly about this research because some of us embarked on our studies offshore during the pandemic. By developing an effective mentoring model, we hope to provide powerful support to the wider doctoral community."
The team aim to disseminate their model via the U21 network by the end of 2022.
Comments