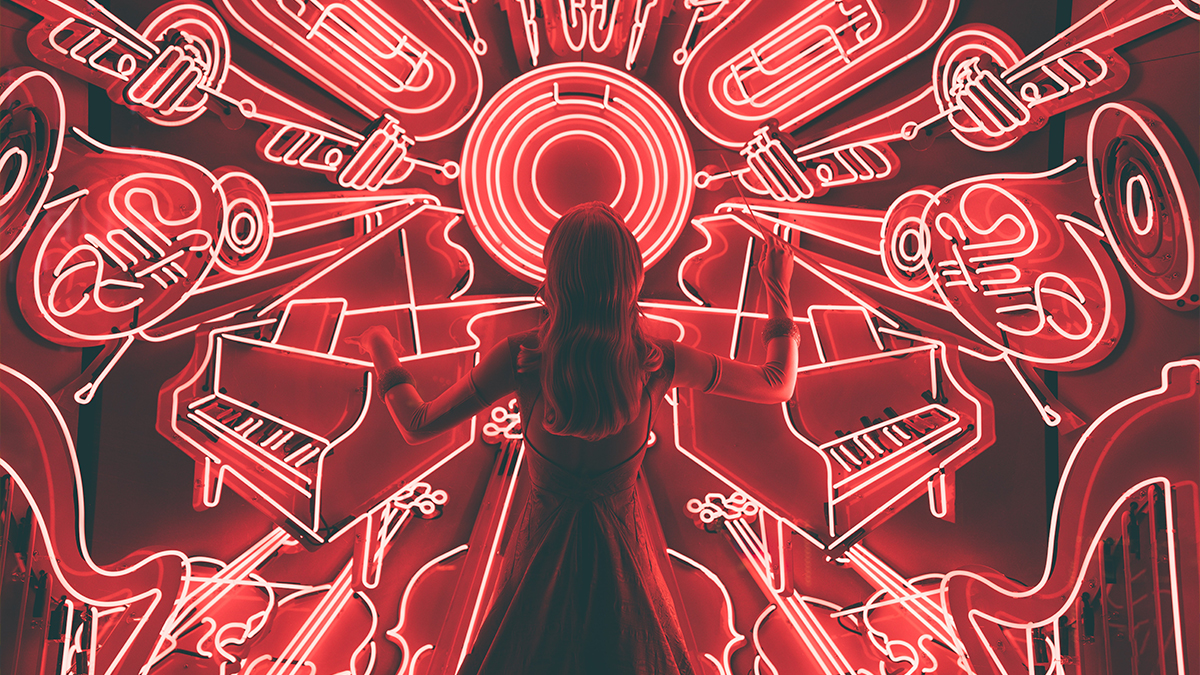 Returning for the third consecutive year, UNSW Diversity Fest will be held throughout the week of 25 - 29 October.
An initiative of the Division of Equity Diversity & Inclusion, the festival program invites students and staff to participate in activities that embrace the diversity of our community and ignite broader conversations about how we can foster a more inclusive society.
The theme for this year's program is 'RE: Connecting'. "This theme reinforces the original intent for Diversity Fest to connect diverse communities by exploring how their lived experiences intersect. But, on a more fundamental level, many of the activities programmed aim to re-connect people within communities that have been disproportionately impacted in recent times," said Fergus Grealy, Diversity Fest coordinator.
Over 50 free activities and events are scheduled across Week 7, and address topics such as age diversity, cultural and linguistic diversity, disability inclusion, gender diversity, Indigenous knowledge, LGBTIQ+ inclusion, mental health and neurodiversity. The program includes contributions from a broad array of student and staff groups at UNSW, with every Faculty represented, and substantial input from Arc, the Student Representative Council and the Postgraduate Council.
The range of activities include panel discussions, mentoring sessions, singing workshops, film screenings, virtual exhibitions, crafternoons, comedy nights and drag performances. Program highlights include the launch of the Speak Out series, featuring cultural safety advocate Khadija Gbla; a screening of the acclaimed documentary Girls Can't Surf; and the opportunity to participate in the upcoming project Where are you from? UNSW.
View the complete Diversity Fest program and register for activities here.
Comments