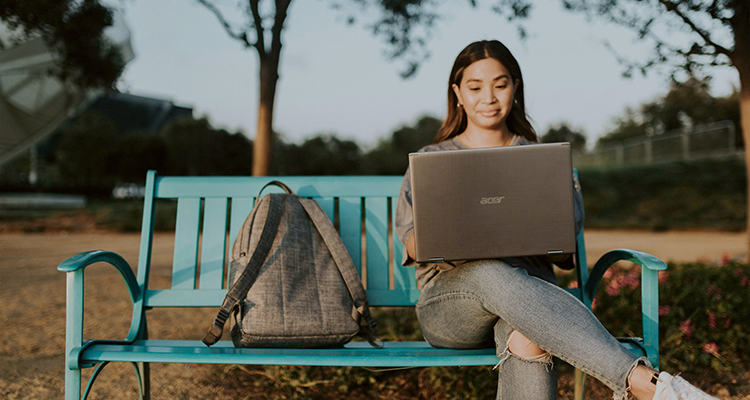 Encourage your students to complete the myExperience survey to help UNSW build on our student experience goals.
The Term 3 myExperience survey opens today. Please encourage your students to participate in the survey and share constructive feedback on their 2020 learning experience by clicking the link in Moodle or visiting https://myexperience.unsw.edu.au.
These contributions provide immensely important feedback as we work together to improve courses, programs and the overall UNSW student experience.
"Student surveys provide a clear picture of what life is like at UNSW and forms an important part of the Student Experience commitment to the goals of UNSW's 2025 Strategy," said Professor Rorden Wilkinson, Pro Vice-Chancellor Education and Student Experience.
"The outcomes of the Student Experience Survey and our internal myExperience survey help us to build on what worked well and better understand areas where we are experiencing challenges."
Find out more: https://teaching.unsw.edu.au/myexperience.
Comments