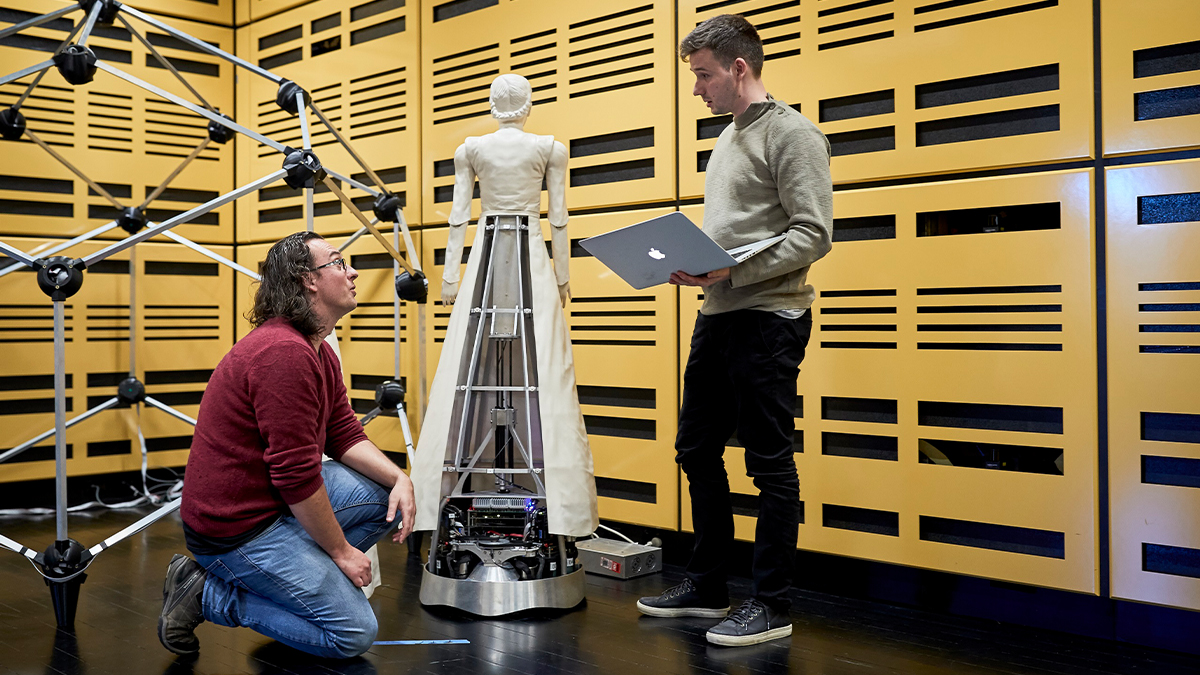 Expressions of interest are now open for the final round of the NSW Government's Innovation Districts Challenge.
This competitive funding scheme brings together universities, small-to-medium enterprises and CSIRO, to fast-track commercialisation of innovative research and development solutions that will equip NSW to recover from the impact of COVID-19. 
STEM education start-up, Arludo, founded by UNSW Associate Professor Michael Kasumovic, secured second prize and $100,000 in the second round of the challenge. The start-up has designed a suite of mobile apps and games that enable students to collate science data and collaborate in real time. Arludo plans to use its seed funding to hire new team members and continue working with UNSW on research outcomes.
"There is such a wonderful and strong start-up community in Sydney and it's great to be a part of that community and get support like this from the government," said Professor Kasumovic.
"If you have a product that can make a difference, you should definitely apply. It's programs like these that can make an enormous difference to the success of a business."
The third Innovation Districts Challenge calls for research and development solutions that strengthen the entrepreneurship capability of NSW for a post-COVID-19 economy.
NSW Minister for Jobs, Investment, Tourism and Western Sydney, Stuart Ayres, said, "We want to see inspired solutions that help realise our vision for a world-leading innovation and entrepreneurship ecosystem in NSW. The third challenge to business is to keep building our local strengths and global competitiveness."
Projects could help sectors pivot to high-growth opportunities, strengthen NSW's sovereign capability and local supply chains, address workforce gaps created by international closures, or champion Indigenous entrepreneurs.
UNSW, along with 11 other universities and CSIRO, will nominate three proposals to be assessed by a NSW Treasury panel of judges. The total funding pool available is $500,000, with the highest ranked applicant receiving $250,000 and at least one UNSW proposal taking home $10,000.
The program provides a great opportunity for researchers to access funding for their business venture, expand their network and collaborate with industry partners.
Expressions of interest close on Friday 3 September. Find out more about the process, eligibility and how to apply on the TechConnect website or email danielle.neale@unsw.edu.au
Comments