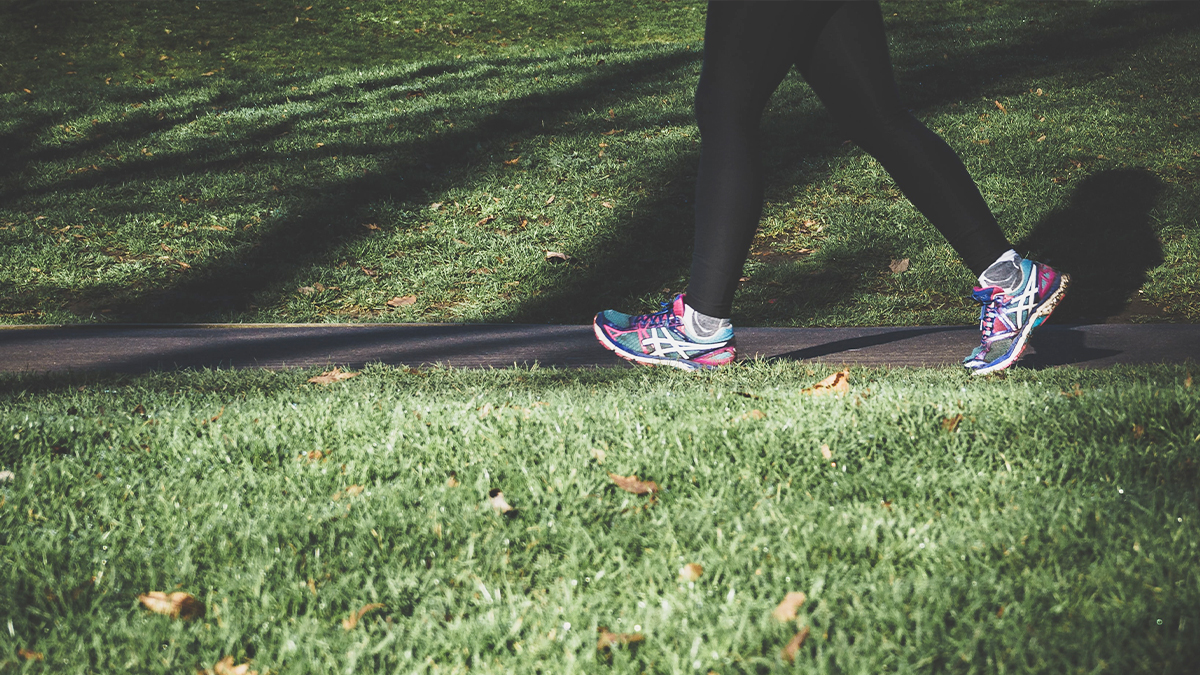 Take part in the Australasian University Health Challenge and Steptember. 
With the long winter lockdown now stretching out into spring, it's time to get stuck into some more physical activity. The Australasian University Health Challenge (AUHC) and Steptember are both beginning in September, and for the first time UNSW staff and students can choose to do either or both.
The AUHC is held from 6 September – 17 October and can be run as an individual or as a team. UNSW will compete against 17 other universities from across Australia and New Zealand.  
Steptember is held from 1 September to 30 September and can also be run as an individual or as a team. This is a charity event, so you can raise funds for people living with cerebral palsy whilst you keep fit in this challenge.
All staff and students are eligible to enter both challenges.  
You can find out more about the AUHC here, and Steptember here.
Comments