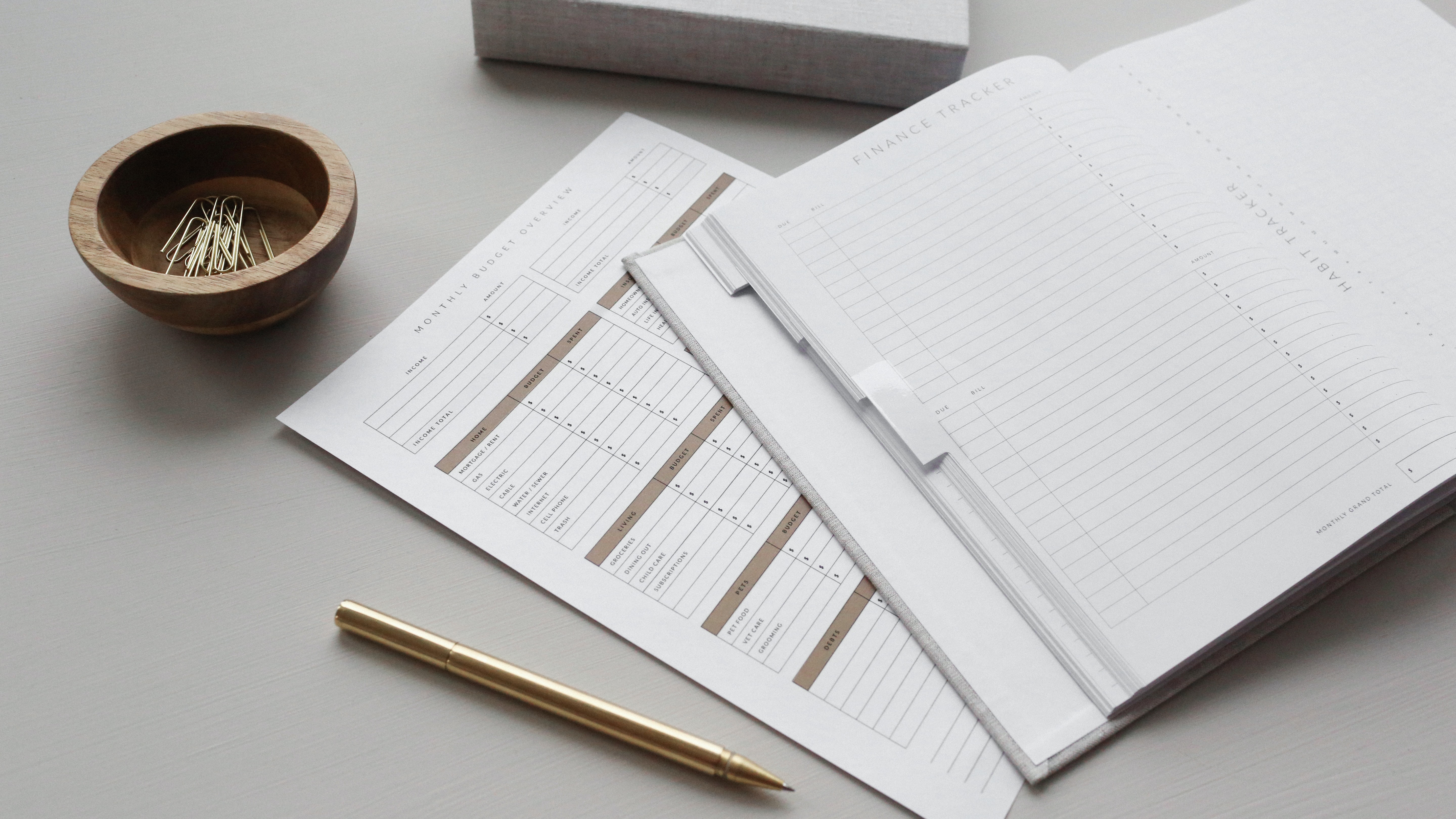 The University will be in contact with any current or former casual academic staff found to have been underpaid through the review.
In late 2019, UNSW commenced an extensive review into casual academic staff payments, dating from January 2014 to 2020. This review, which seeks to identify any underpayments made to casual academic staff, has almost concluded for the UNSW Business School and has commenced in UNSW Science, UNSW Engineering and UNSW Arts, Design & Architecture. Over time it will cover all faculties within the University. All casual academic staff identified as being underpaid during the review period will be contacted and informed of the process by which any underpayments are to be rectified. The first remediation payments for impacted staff began in August and will continue until fully remediated. 
UNSW is also in regular contact with the Fair Work Ombudsman and the National Tertiary Education Union, as we continue our review of casual academic engagements across all faculties. We will keep our staff and stakeholders informed as we progress. 
In parallel, UNSW is delivering a range of process improvements and system enhancements to ensure our casual academic staff are paid correctly in the first place, including the introduction of a new Casual Academic Timesheet, improved forms and processing, and revised operating procedures. We also continue to provide additional training, support and education for managers and other staff.
UNSW regrets any underpayments which have occurred and is committed to correcting these as quickly as possible, in line with our ethos of valuing our staff and their contribution to the University. We reaffirm our commitment to paying our staff in accordance with our enterprise agreements and relevant legislation.
Casual academic staff who have any questions in relation to the review process are encouraged to submit an enquiry by clicking here or by emailing HRCasuals@unsw.edu.au
Comments