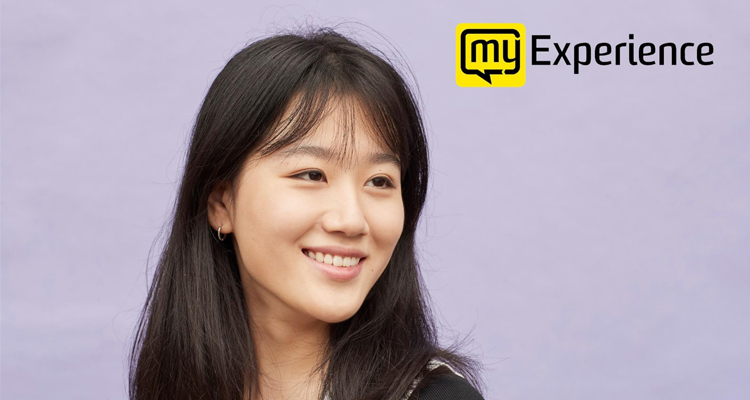 myExperience T2 2021 data reports highest ever undergraduate satisfaction with teaching
For a third term in a row—and despite the challenges of the current lockdown—T2 2021 myExperience outcomes show undergraduate satisfaction with teaching is the highest on record since the survey was introduced in Semester 1, 2017.
Over 84,000 responses to the teaching survey and almost 50,000 responses for the course survey were collected in T2. Students also provided over 65,000 qualitative comments on their courses and teaching this term. 
86% of undergraduate students rated their teaching positively*. Satisfaction among our local (85%) and international students (89%) was the highest ever reported.
87% of undergraduate students reported that academic staff encouraged student participation and 85% reported that staff provided helpful feedback, the highest since the survey began.
Postgraduate students also report strong satisfaction (89%). 90% of international students and 87% of local students rated teaching positively.
Professor Rorden Wilkinson, Pro Vice-Chancellor Education & Student Experience, said:
"This is good news for UNSW. Our students and staff have experienced unique challenges during a difficult term of lockdown. These results are testament to the quality of our teaching, our commitment to delivering exceptional learning experiences, and the support and engagement we have offered to all of our students."
52% of UNSW students took the time to complete myExperience, setting a university record for a second term in a row. Five faculties achieved response rates of over 50% with the UNSW Business School achieving 58%! Prof. Wilkinson added,
"Engaging our students in the myExperience process and achieving high response rates are important. Students are more likely to complete the survey if they know the outcomes matter. For student experience surveys to have value, it is vital that staff see the benefit of taking the time to promote them and that students feel their voice is being heard."
The myExperience outcomes come just ahead of the national 2021 Quality Indicators of Learning and Teaching (QILT) Student Experience Survey (SES) due to launch to current students on 28 September. The SES is the only comprehensive survey of current higher education students in Australia. High level results of the SES are publicly available on the Compared website and inform ratings such as The Good Universities Guide, Australia's most trusted resource on higher education.
"The differences between the myExperience and QILT SES surveys are important. myExperience captures students' specific experiences of their courses and teaching for a given term, whereas the QILT SES captures students' overall educational experiences at the program level across an entire year. The QILT SES is an important element of the feedback that we get from our students and achieving high response rates for both myExperience and the SES is very important.

 

We take these surveys seriously and are committed to acting on the insights they give us to inform our approach to continuously improving our education and student experience, as we have set out in our strategy - Listening, Challenging, Supporting", said Prof. Wilkinson.
***
Reports for myExperience T2 2021 will be released on 2 September. If you have questions on your report, please contact the surveys team at myExperience@unsw.edu.au.
* Ratings of agree and strongly agree to the question "Overall I was satisfied with the quality of this person's teaching". For more information on myExperience, visit the webpage.
This article was originally published on the UNSW Sydney Education website.
Comments