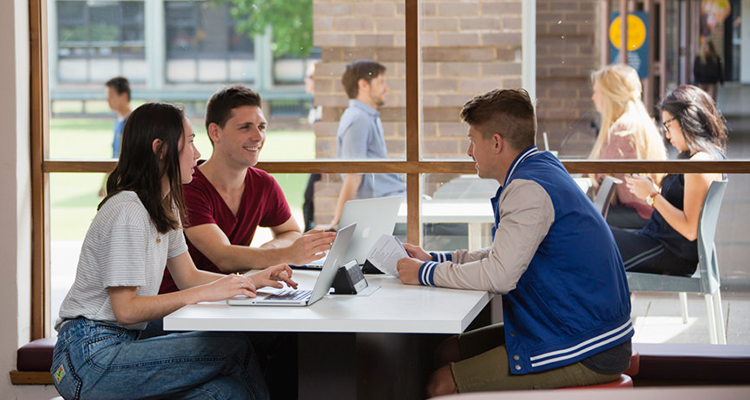 Academic Curriculum Information Services (ACIS) is a program focused on modernising curriculum data management and information at UNSW. 
During 2018 and 2019, ACIS is delivering new online student services, including a new student handbook, degree planner, course outlines and degree finder tools, powered by an enhanced Academic Information Management System (AIMS) system, AIMS2.  
The first exciting service enhancement is here AIMS2 is now live. AIMS replaces TeamSite as the source for academic offerings published to the new-look handbook (available to staff in July). Log in with your zID to revise programs, specialisations and courses.  
The first release of AIMS2 prioritises functionality required to support the new handbook.  AIMS2 will be used in parallel with the previous AIMS system (AIMS1) for an interim period until full functionality can be built into AIMS2. Use AIMS1 for new proposals and AIMS2 for revisions. 
 Looking ahead
The ACIS program and faculty teams will be testing and validating 2019 Handbook data prior to release to students. New AIMS and handbook functionality will be released throughout 2018. For more information, contact the ACIS Program Team at acis@unsw.edu.au or visit the ACIS intranet for Quick Reference Guides (QRGs)and FAQs. 
Comments