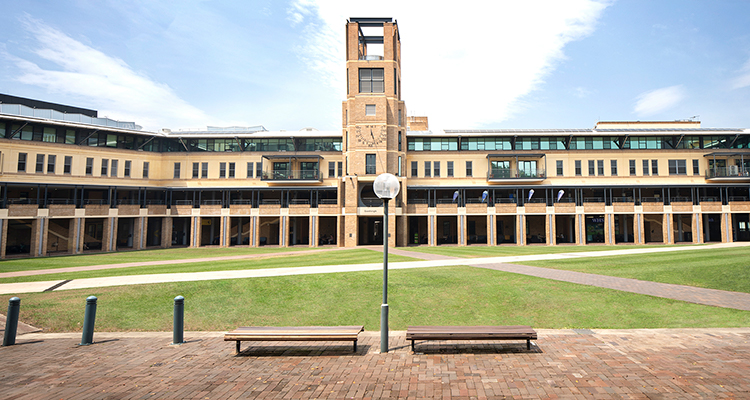 The University's annual shutdown period will run from 21 December 2020 to 4 January 2021.
UNSW will commence the year-end break from 5pm on Monday 21 December 2020 and will reopen on Monday 4 January 2021.
The year-end break period incorporates:
Public holidays: 25 December, 28 December and 1 January

University holidays: 29, 30 and 31 December
During the year-end break, professional staff (on continuing/fixed term/contingent funded research contracts) will need to take three days of annual leave on 22, 23 and 24 December.
The three annual leave days will be deducted automatically, except in approved circumstances where staff are required to be on campus.
All staff are encouraged to review their current leave entitlement to ensure they do not go into negative balance during the year-end break.
To view your leave balance and apply for annual leave, please sign on to myUNSW and navigate to My Staff Profile > Absence Information in the Manage my Profile section.
More details about the year-end break and requirements to take leave will be shared by HR later in the year.
Comments