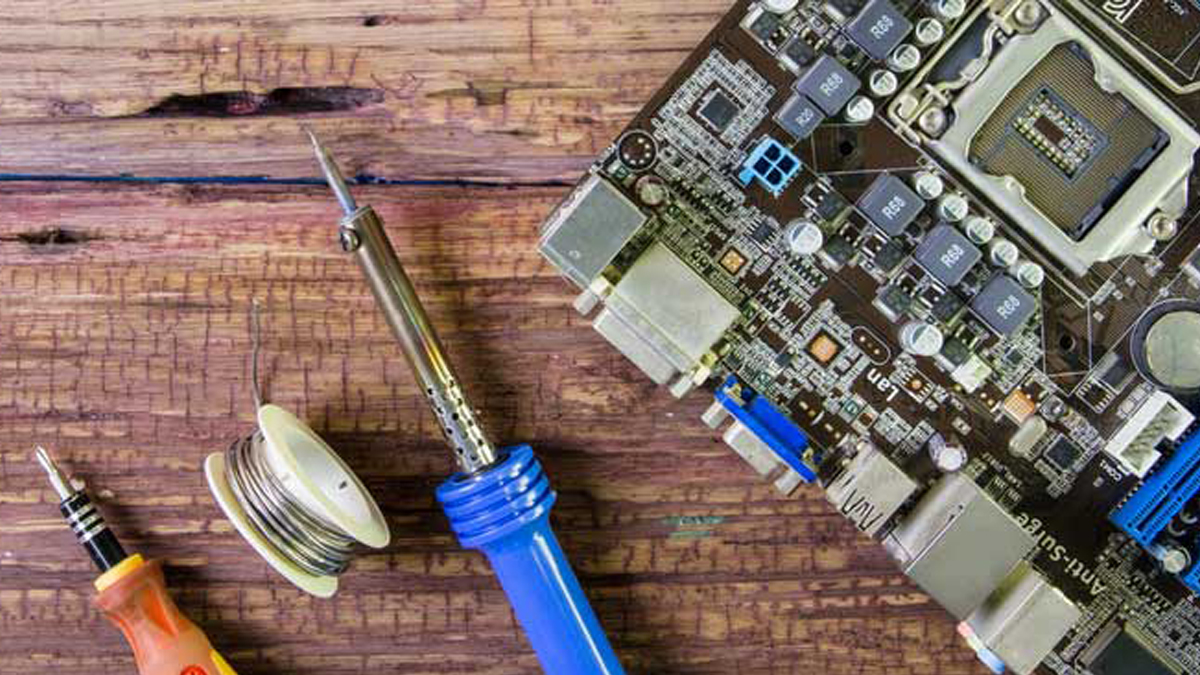 Following the success of the initial hub at Library Tower, IT has launched two more IT Hubs to meet the needs of students and staff.
UNSW Sydney's first IT Hub, situated in the walkway under the Library Tower, has successfully assisted hundreds of students and staff every month since it first opened.
The quality of IT's service was measured, in part, by a Net Promoter Score (NPS) and for 2020, service quality was rated 91 out of 100. This firmly demonstrates the level of high-quality, face-to-face care that has been maintained.
IT has now expanded this offering by opening two additional hubs, making it more acessible for customers to receive a high level of support across the campus.
The two new hubs are situated at:
Lower campus – The Blockhouse (G06)
Middle campus – The Quad, next to the chemist (E15)
In addition, the upper campus IT Hub located in the breezeway at the back of the Library (F21) has been moved to larger premises in the Bio Sciences Building (D26), just behind the XS café.  
All the Kensington campus IT Hubs are open Monday to Friday from 8am to 6pm.
There is also an IT Hub at the Paddington campus, located on level 2 in the D block (D208) and it's open Monday to Friday from 9am to 5pm.
---
As a reminder, additional IT services include:
The IT Service Centre - operates from Monday to Friday from 8am to 8pm. Call 02 9385 1333 and follow the prompts.
Saturday support – via phone (02 9385 1333) or face-to-face support from 11am to 3pm from the middle campus IT Hub at the Quad.
The IT website
MyITBot - our chatbot
Comments