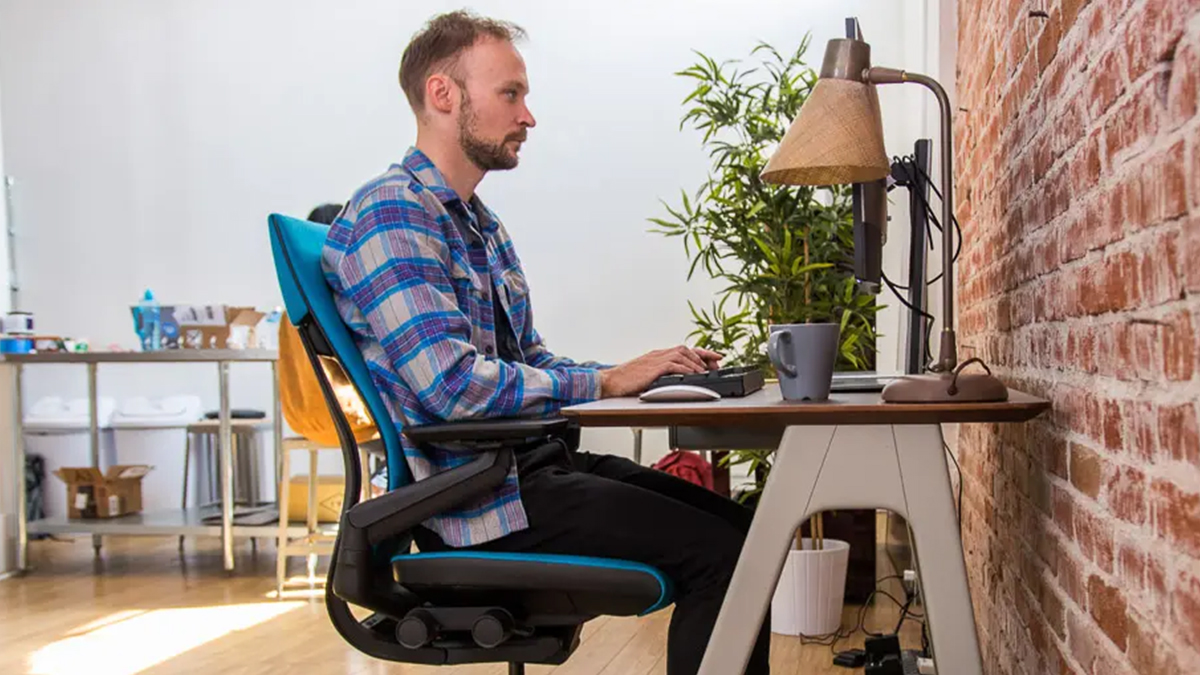 Ensure your home workspace adheres to industry recognised ergonomic guidelines.

Many staff are continuing to work from home because of COVID-19 and consistent with UNSW's Flexible Work Policy.
 
To ensure staff are working in a safe environment, all UNSW staff who work from home must now complete the Working From Home Health and Safety Checklist. The checklist includes industry recognised ergonomic guidelines for desk-based work to make your home workspace a safe work environment.
 
Completing the checklist will assist in ensuring staff are well-equipped in their home environment, acknowledging that while staff will have different facilities and equipment at home, their workspace must be safe and ergonomic. This will enhance staff well-being and increase productivity.
 
If, while completing the checklist, you identify equipment is needed to make your workplace safe, up to $250 will be made available for you to purchase the item/s. Any items you would like to purchase must relate to a need that has been identified as you completed the checklist, such as a footstool or office chair. You must discuss and seek approval from your supervisor prior to purchasing the item.
 
You can make a claim of up to $250 through the My Expenses@UNSW portal from 1 October 2022.  Information on how to do this will be provided in the coming weeks. In the meantime, if you complete the checklist, please ensure you have your manager's approval for any purchase and retain your receipt to submit for reimbursement from 1 October.
 
Permission to work at home is dependent upon staff having a safe work environment. You may not work at home beyond 1 November 2022 unless you have completed the checklist and it has been checked by your supervisor or a member of the Safety Team. Permission to work at home will not continue unless this process is completed.
 
There are also working from home expenses you can claim as part of your tax return.
 
If you have already filled in a Workstation Checklist (HS114 form) for your working from home environment in the past six months, you do not need to complete the Working From Home Health and Safety Checklist.
 
For any further information please see the FAQs.
Comments