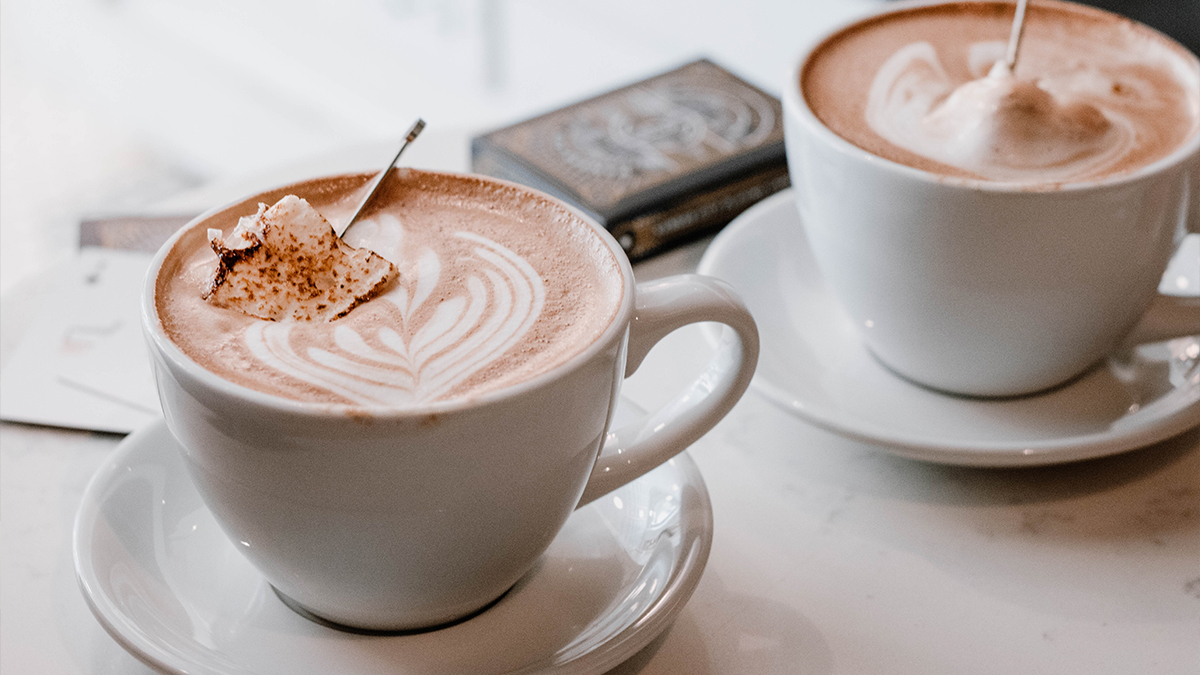 A conversation could change a life.
R U OK? Day is a reminder to check-in with our friends and colleagues and make sure that we support people who might be struggling. It reminds us all to look out for those around us and if we notice something has changed, or something doesn't quite feel right, to ask the question: "are you ok?" 
This year, on Thursday, 8 September, UNSW will mark the occasion with a number of activities around campus.
As part of R U OK? Day, The Lounge is offering a two-for-one deal on all hot beverages for R U OK? Day only, including coffee, tea, chai and hot chocolate. This applies to dine-in and take-away orders. 
Staying connected and having meaningful conversations is something we can all do. You don't need to be an expert – just a good friend and a great listener. So, if you notice someone who might be struggling, start a conversation.
You can find more information about the other R U OK? Day initiatives at UNSW here.
Comments