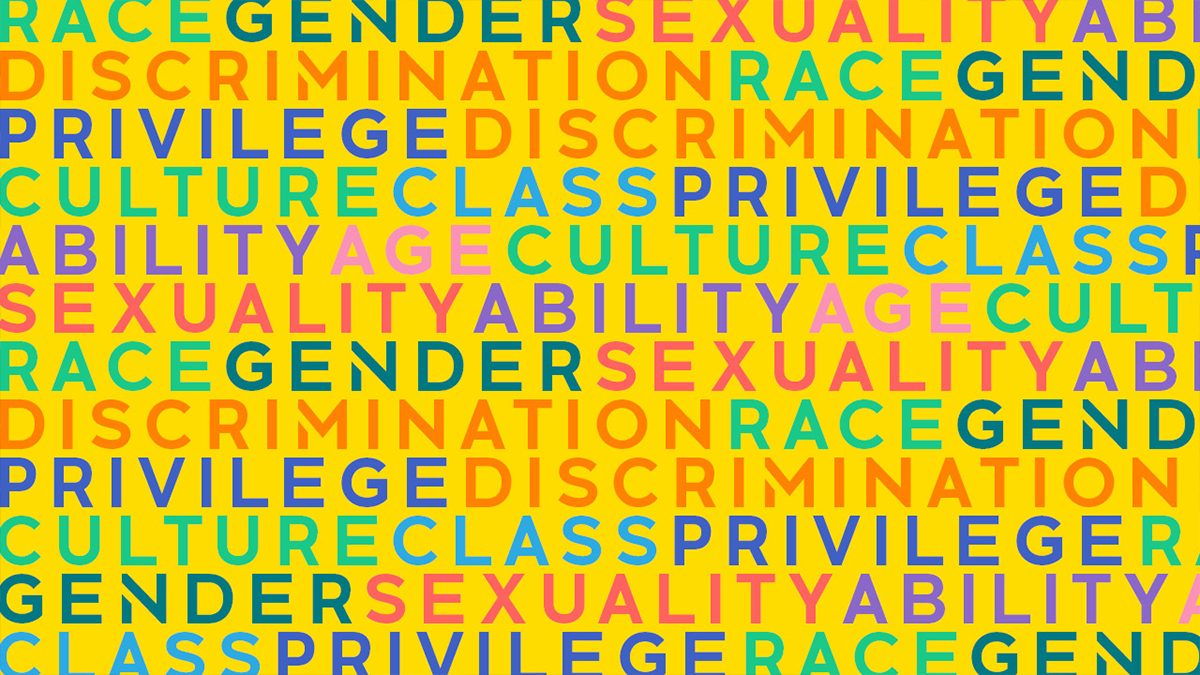 Returning for the fourth consecutive year, UNSW Diversity Fest will be held throughout the week of 24 - 28 October.
After a two-year hiatus, Diversity Fest 2022 is returning to the UNSW campus.
Now in its fourth year, this week-long celebration brings students and staff together to embrace the diversity of our community and ignite broader conversations about how we can foster a more inclusive society.
Hosted by the Division of Equity Diversity & Inclusion, Diversity Fest is a truly collaborative and community-based event where everyone can participate.
As with previous years, UNSW students and staff are actively encouraged to contribute to the Diversity Fest program and grants are available to run events and activities.
Diversity Fest seeks to uplift voices and break down stereotypes. Last year's online program included over 50 diverse events including film screenings, galleries of work, performances, speakers and panel discussions, crafternoons and training sessions.
For 2022, grants of up to $1,000 as well as venue spaces at UNSW are available to deliver events that address topics such as cultural and linguistic diversity, disability, diverse sexualities, sexes and genders, gender equity, mental health, neurodiversity and more.
Applications for ideas to be included in the 2022 Diversity Fest program close Sunday 24 July.
Find out more about Diversity Fest, past events or submit your idea on the EDI website.
Comments