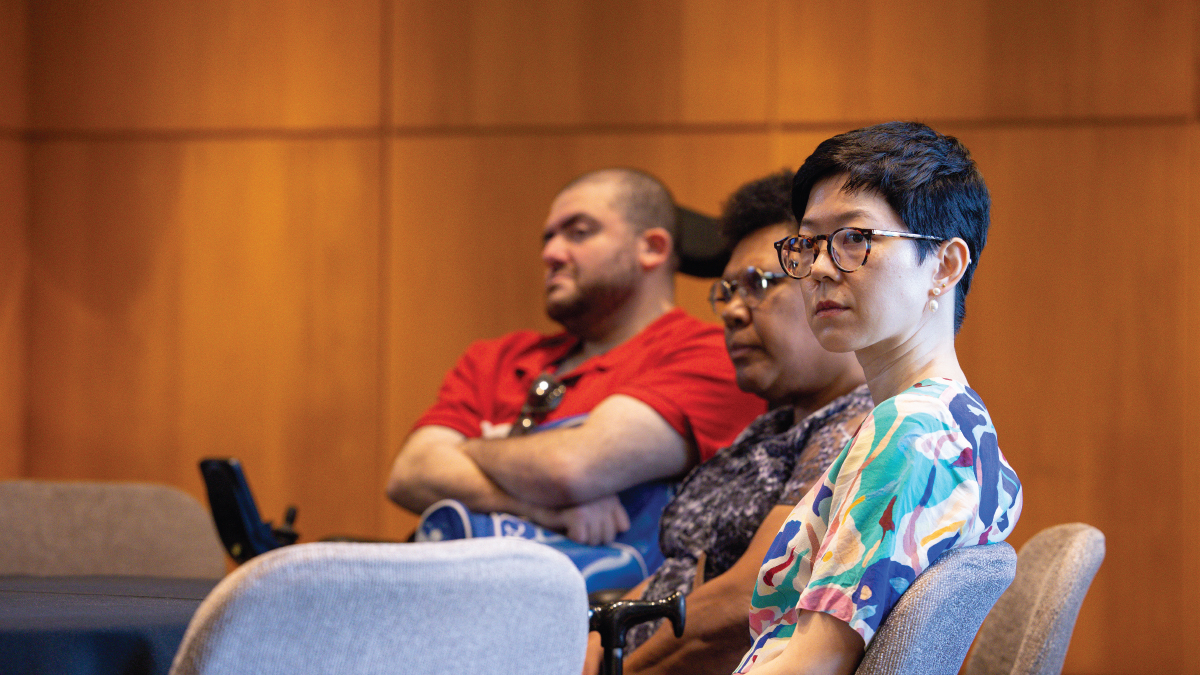 Bring your perspective to relevant university projects and initiatives.  
In 2018, the UNSW Diversity Champions were established to drive UNSW towards being an international exemplar in equity, diversity and inclusion. To further strengthen this important work, the EDI Staff Consultative Group will be established in place of the UNSW Diversity Champions. 
The consultative panel will be made up of 16-20 members who will draw on their lived experiences to offer firsthand insight into the challenges, needs, and realities faced by individuals in specific diverse contexts or communities. The group will holistically engage with and advise on staff-facing initiatives and projects across the university. 
Who will be part of the EDI Staff Consultative Group?  
It will be made up of current professional and academic staff from various career stages and with a range of lived experience, including but not limited to staff: 
from migrant or refugee backgrounds
with parenting or caring responsibilities 
from LGBTIQ+ communities 
with experience of disability 
who are Aboriginal and/or Torres Strait Islander 
What's involved? 
The EDI Staff Consultative Group will meet on a quarterly basis starting in September 2023, as well as on an as-needed basis for projects and initiatives requiring urgent consultation.  
The quarterly meetings will run for around 90 minutes and will be facilitated by a member of the Access, Equity and Inclusion team from the Division of EDI.  
Submissions will be circulated to members of the Group a week before the meeting, with members expected to spend 30-60 minutes reviewing these prior to the meeting. 
During the meeting, all members will have the chance to share their perspectives and insights on the submissions, with an option to also share written feedback.  
Expressions of Interest 
Apply now and learn more on the EDI website.  
Expressions of Interest will close Monday 31 July.  
Please email access_equity_inclusion@unsw.edu.au with any questions. 
Comments