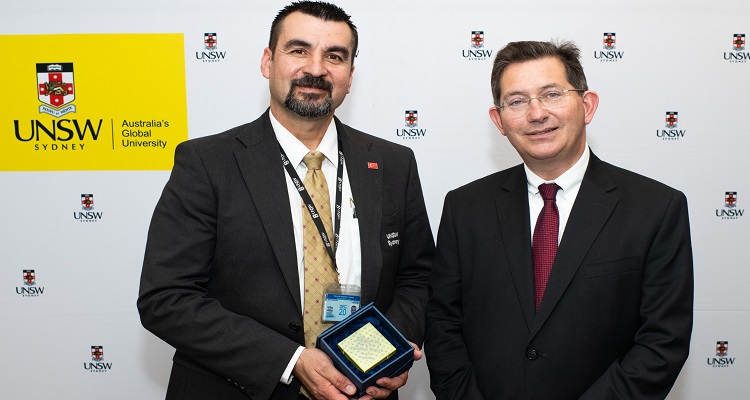 Voting for the People's Choice in the Presidents Awards is now open. Don't miss out on the opportunity to recognise your colleagues who light up UNSW. 
In August, Acting Vice-President, Human Resources, Deena Amorelli launched the President's Awards 2019. The awards recognise colleagues who 'light up UNSW' by actively demonstrating the UNSW Values in Action. Since then, the response from the UNSW community has been outstanding with over 300 nominations received.  
"Congratulations to all the nominees and a huge thank you to all those who took the time to recognise their colleagues and submit a nomination," said Ms Amorelli. 
The People's Choice Award provides an opportunity for everyone to get involved in the Awards and vote for a standout entry from the President's Award nominations.   
The President's Award People's Choice recipient will be announced at the President's Awards event. The recipient will receive $5,000 for professional development at UNSW and dinner with Vice-Chancellor and President, Professor Ian Jacobs, together with the other 2019 President's Awards recipients. 
Vote for your People's Choice nominee on the President's Awards site before voting closes on 6 October.   
Comments