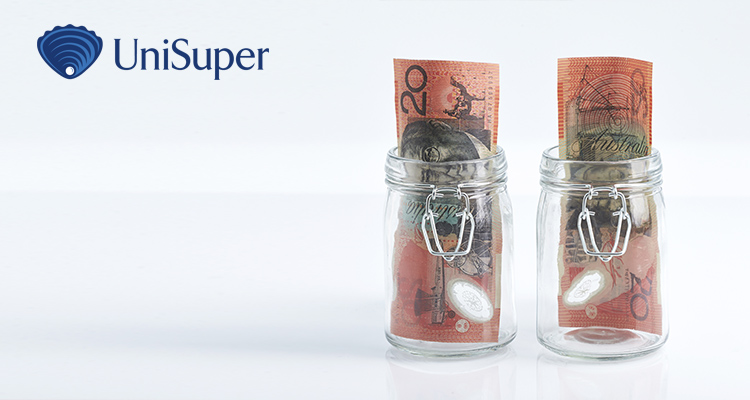 Part-two of the Financial Wellbeing Program will give you the knowledge to invest and secure your financial future.   
Do you know what investment diversification is? Or the risk/return trade off? These are core concepts investors should know in and outside of super. However, according to ASIC's latest Financial Attitudes and Behaviour Tracker one in three Australians haven't heard of them.  
UniSuper's second Financial Wellbeing seminar, presented on 25 September in partnership with UNSW Wellbeing will guide you through these and other concepts to help better inform you about how investments inside and outside super work.  
"Since attending the first session in the series, I have incorporated the practical advice into my daily routine by keeping a spending log", said Anny Thompson, Executive Assistant to Student Client Services, Director, DVCA.   
Hosted by UniSuper's Melinda McMullan, you'll gain insights into topics such as setting your investment time horizon, understanding your appetite for risk and the different types of asset classes.   
If you are new to the Financial Wellbeing program, this is a great point to join in. Guests will receive UniSuper's new topical guide, which complements the presentation. 
This seminar will be followed by two further seminars this year: 
Protecting Wealth - Insurance and estate planning on Tuesday 15 October 

Your Super - Take control for the retirement you want on Tuesday 12 November. 
Bookings are essential. Learn more and register for each seminar today.   
Comments