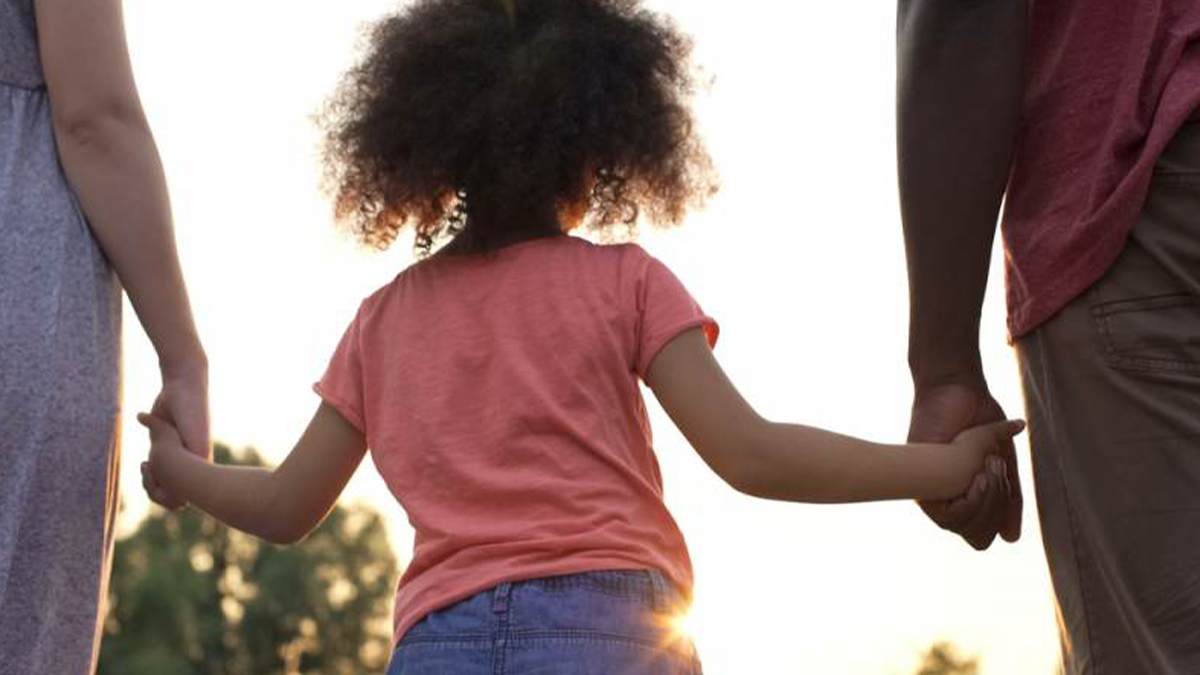 Staff can access a new Work-Family Support Program via Benestar.
As an employer, UNSW seeks to support staff with family responsibilities, to succeed at home as well as at work. To enable and empower individuals who care for children, all UNSW staff can now access the Benestar Work-Family Support Program, from March to November 2022. 
The program will allow you to access practical strategies on supporting family wellbeing and managing day-to-day parenting challenges. Based on current research, learn more about your family's wellbeing, parenting and child development, and also pick up tips to better manage work and family. Develop your confidence and skills as a parent and practise managing stressors within your family.
The list of webinars for 2022 is as follows:
16 June - Empowering children: Developing healthy self-esteem

15 September - Parenting support: Being a positive role model for your children

20 October - Pre-teens and teens: Understanding the teenage brain

17 November - Emotional regulation: Helping children manage their emotions - toddler to teenager
All webinars run from 1 - 2pm with time for interactive questions and answers.
Replays and downloadable handouts are available after each webinar in the Resource Centre. The March session, Supporting child safety: Bully-proofing your child, is now available to replay.
If you registered for the program in 2021, you will be re-registered for the 2022 program and can access the Resource Centre automatically. 
To register for the first time, or to login to the Resource Centre, click here.
Comments