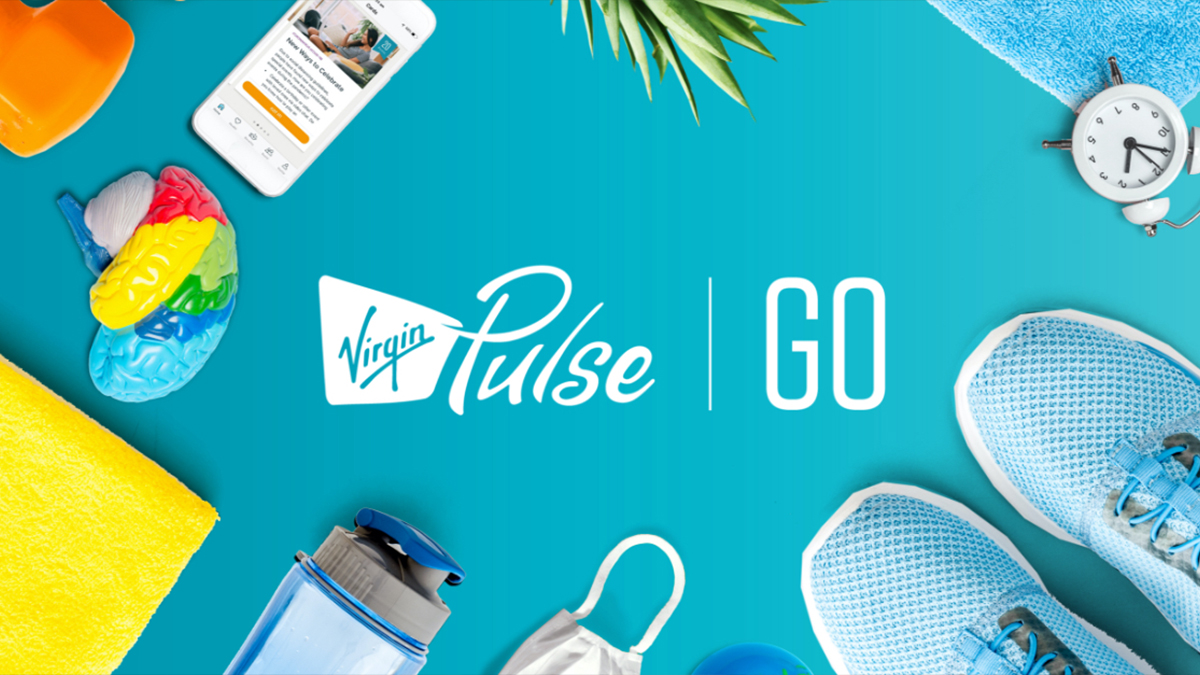 VP GO is all about prioritising your personal fitness.
To support UNSW staff with improving their overall health, UNSW Wellbeing has teamed up with Virgin Pulse to bring you a dynamic, personalised health and wellbeing platform that is measurable, fun and engaging!
VP GO is designed to meet you where you're at, no matter what your current health or fitness level is. Whether you wish to focis on your physical or emotional health, there is something for everyone from the moment you sign up. 
The VP GO app is packed with easy ways to make small, healthy changes, and provides you with personalised wellbeing at your fingertips.
The app features:
Daily tips to integrate wellbeing into your schedule
Personal, guided journeys that let you choose how to become healthier
Create your own challenges with friends
Learn and track healthy habits, then monitor your progress in real-time
See how far you've come with two free health assessments.
Part of the program is the Destination GO Challenge; a team-based, nine-week, virtual trip around the world. If you liked the Global Challenge, you will enjoy Destination GO.
We'd love to have teams from across the University so that we can have a little fun and generate some friendly competition. Teams can have anywhere from two to seven members.
UNSW Wellbeing be holding an info session on Tuesday 3 May. Click here to register, and in the meantime, start thinking of who you'd like to have on your team.
More information will follow in the coming weeks.
Comments