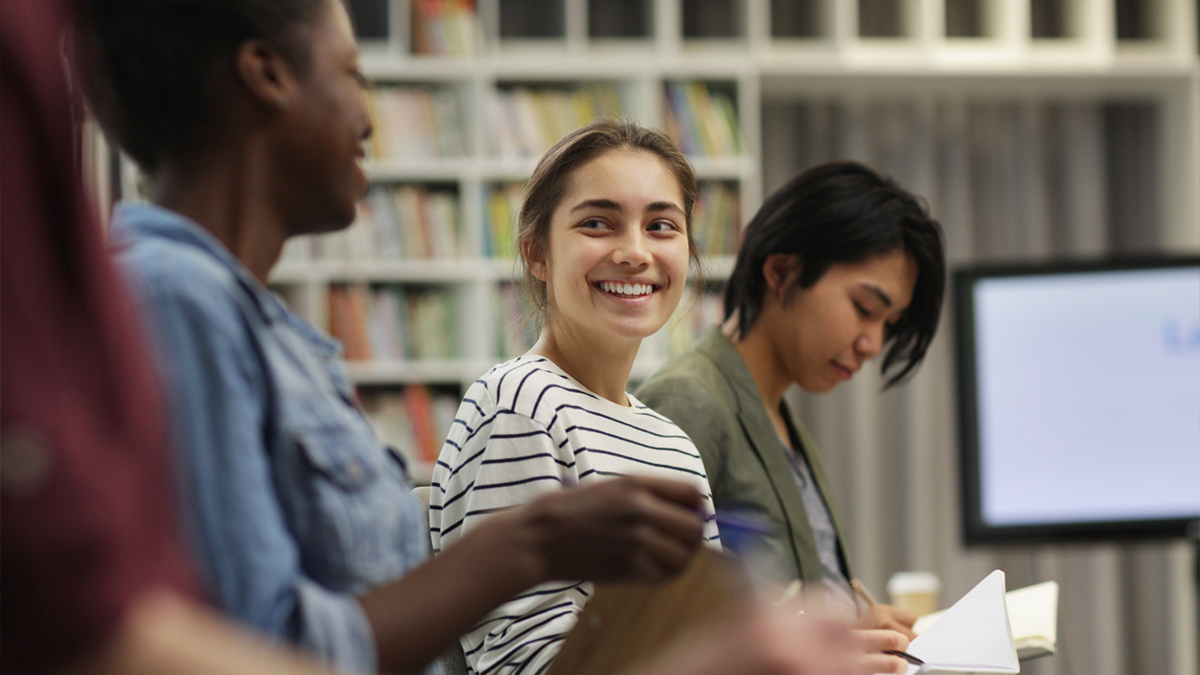 The Student Lived Experience Advisory Group provides UNSW staff with student consultancy.
The Student Lived Experience Advisory Group (LEAG) is currently seeking submissions from UNSW staff for their next meeting on Friday 13 May, 10am – 12pm.
The LEAG is an consultative group of fifteen students who can offer feedback on relevant university projects or activities based on their individual lived experiences. The LEAG includes students from culturally diverse backgrounds, migrant and refugee experiences, Aboriginal and Torres Strait Islander, LGBTQIA+, low socio-economic backgrounds, mature students, students with a disability, women in STEMM fields, and parents and carers.
The LEAG have consulted on a wide range of UNSW issues such as the Disability Action Plan, Study Abroad, the Women's Wellbeing Academy and the ADA Student Hardship Fund. 
In addition to providing a means for staff to directly consult with students, the LEAG is also about equipping students with professional skills related to governance, committee management, and advocacy.  
If you would like to engage the LEAG, please submit your project via this online form by Friday 6 May 2022.
Comments