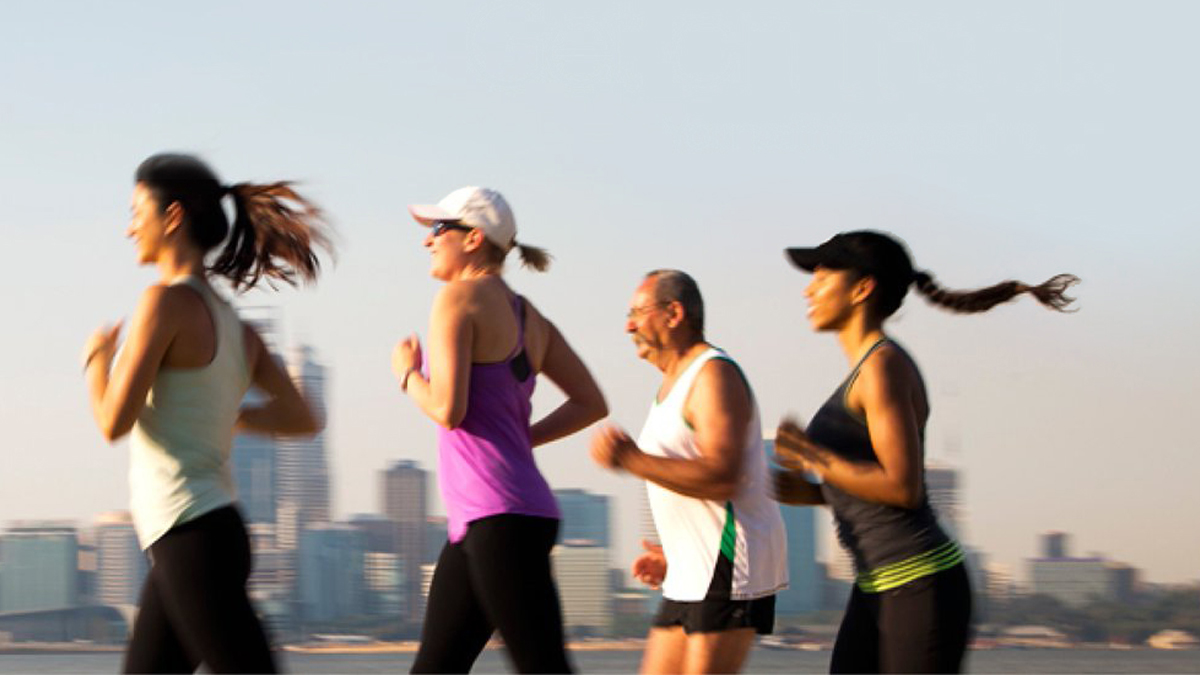 Last chance to get your team together and get fit this winter – the Get On Track 'Local Challenge' starts next Monday!
Have you registered yet for the Get On Track 'Local Challenge'?
This free, team-based health and wellbeing event starts next Monday 31 May, with registrations still open.
It is a whole UNSW community event. Everyone can enter: staff, students and even family members who'd like to increase their physical activity this winter.  
The Local Challenge runs until Monday 23 August. 
How it works:
Teams can have up to four members.
Team members track steps using their own devices, then input step counts via the website. Other exercise (e.g. cycling, swimming) is converted into steps on the website.
Team members also input their fruit, vegetable and water intake, as well as their hours of sleep.
Fruit and vegetable intake is converted into steps, with bonuses for meeting daily targets.
Teams this year will race across a virtual map that takes us from Uluru to Kakadu. It's free to participate so don't miss your chance to come along for the journey!
Click here to find out more about the Local Challenge and how to register.
Click here to jump straight to registration.
If you have any questions, please contact Liza Poppert.
Comments