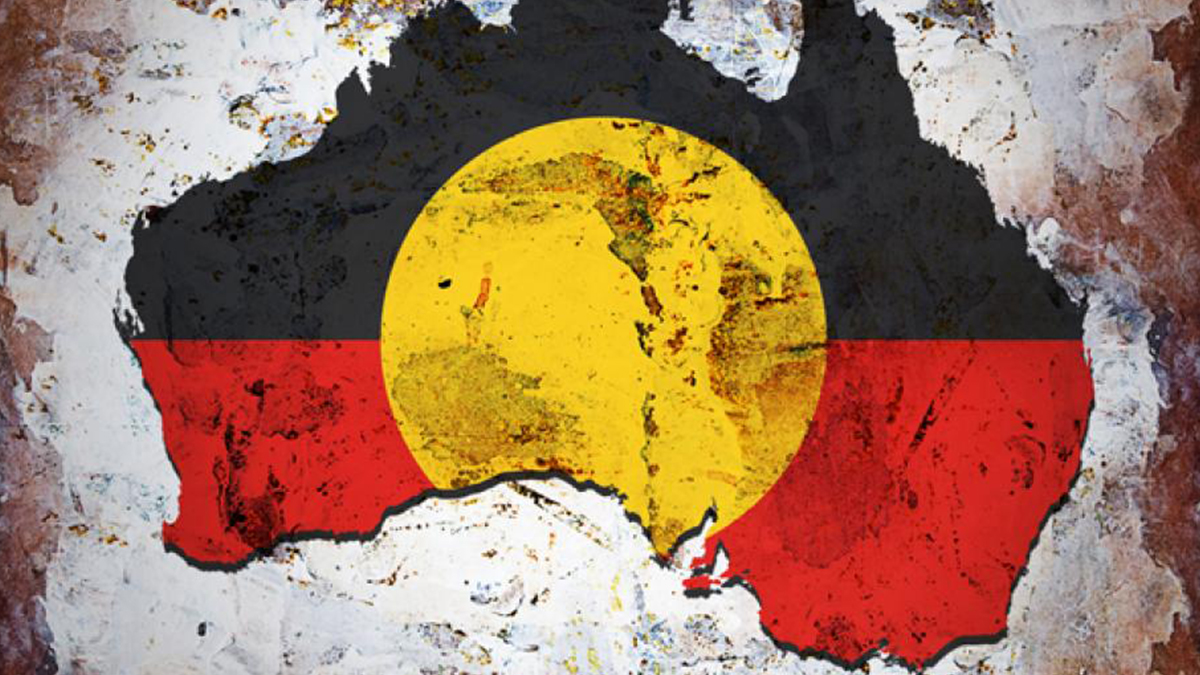 On National Sorry Day (Wednesday 26 May) we remember the Stolen Generations whose lives were devastated by past government policies to remove Indigenous children from their families and communities.
This day acknowledges and signals deep regret at the impacts these past policies had, and continue to have, on Indigenous Australian communities today.
A UNSW Sorry Book has been created online to share our sorrow for the pain and trauma caused to all those stolen Indigenous Australian children, their families and communities. We invite the UNSW community to join in sending a message of support.
Click here to visit or sign the book.
Comments