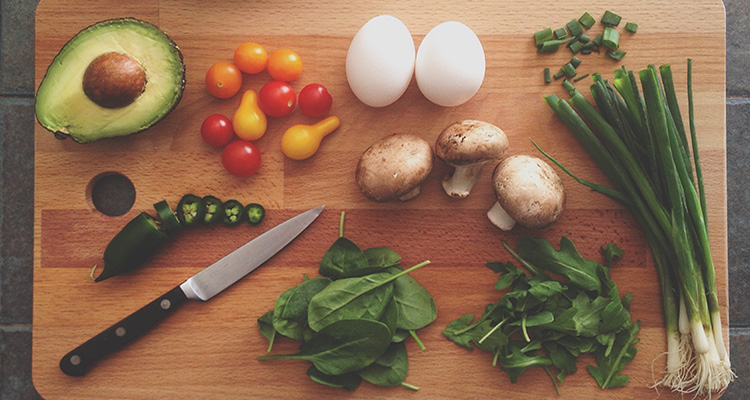 A UNSW Medicine survey seeks to understand how the COVID-19 enforced lockdown affects eating behaviours of Australians.
Researchers from UNSW Medicine and University of Newcastle are investigating whether the lockdown imposed on the Australian population by the government has had any effect on their eating behaviours and the foods that they have been eating during this time.
Chief investigator Dr Linda Ferrington from the Rural Clinical School, Port Macquarie explained, "The COVID-19 lockdown created stress for people in their working and personal lives, while simultaneously giving them more freedom and flexibility with their time. Food availability issues during lockdown, together with an abundance of food content in the media, [along with] boredom, isolation and the closure of favourite cafes and bars, may have changed people's day to day eating habits.
"We want to know if any changes that developed are long-lasting once lockdown has been removed and the public returns to normal living."
You are invited to share your experience with the research team. They are looking to recruit people who are living in Australia, aged 18 years or older, with no restrictions on gender, ethnicity or socioeconomic status.
Participants who live outside of Australia, have not participated in Australian lockdown, have distorted eating patterns, medication which affects appetite and satiety signals, or individuals with highly special dietary requirements will be excluded from the survey.
Participants who agree to participate will take an online 15-minute survey which is then repeated three months later.
Find out more, take their quick survey and share the opportunity among your networks.
Please contact the chief investigator Dr Linda Ferrington if you have any questions about the research.
Comments