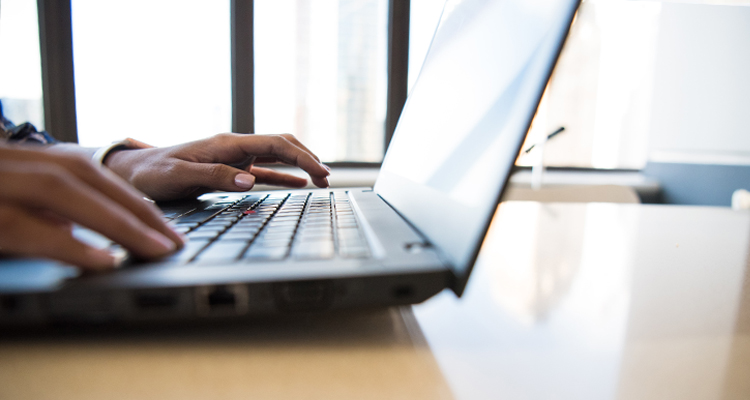 What we have seen in the media over the past week following the High Court's statement concerning a former Justice, reminds us that sexual misconduct has been and continues to be pervasive in our society. This is especially the case in hierarchical structures and workplaces where power differentials exist, including in universities.
Many who experience or witness sexual misconduct do not report or call out inappropriate behaviour and harassment because they are afraid of repercussions such as losing their job or risking their future careers.
We know it can be difficult to report sexual misconduct, in fact any form of harassment and bullying, but we urge you – both students and staff - to report any misconduct via the UNSW Sexual Misconduct Portal. This is a supportive, confidential place to report incidences of sexual misconduct.
Other avenues for reporting can be found on our website alongside support services for those affected by sexual assault or harassment.
At UNSW, we renew our pledge and will increase our efforts to create a culture that does not tolerate sexual misconduct in any form and actively works to prevent it. Where it does occur, we will continue to improve the support we provide to anyone experiencing or harmed by misconduct and where possible prevent the perpetrator from continuing unacceptable behaviours.
We'd also like to bring to your attention Arc's 'Respect Week' which is happening this week. This is a week dedicated to online content and events that promote respect and acceptance and will encourage students to listen, be aware and watch out for one another. There is a full and exciting program and we encourage all students to get involved.
Professor Ian Jacobs
President and Vice-Chancellor
Professor Eileen Baldry
Deputy Vice-Chancellor Equity Diversity and Inclusion
Professor Manu Risoldi
President, Student Representative Council
Comments