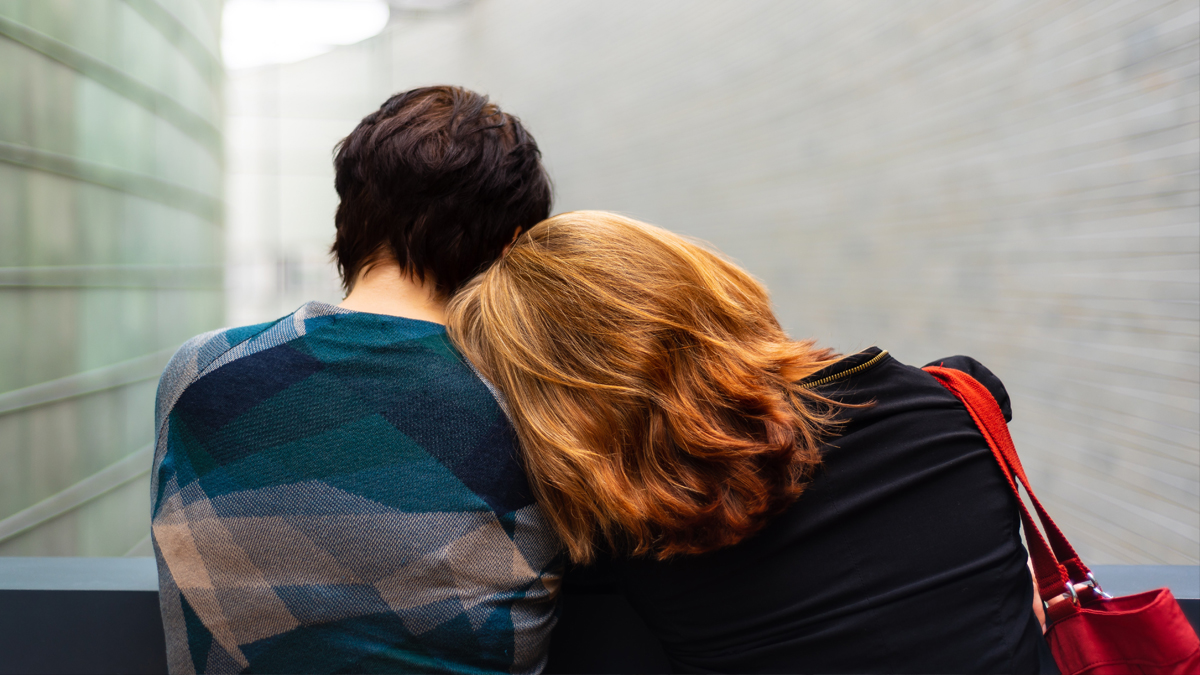 UNSW Sydney strengthens its commitment to the prevention of and response to sexual misconduct.
As part of UNSW Sydney's ongoing commitment to ensuring a safe culture for study and work, the Conduct and Integrity Office in the Division of Equity Diversity & Inclusion (EDI) has published its first publicly available annual report on the prevention of and response to sexual misconduct at UNSW. 
UNSW is the first university in Australia to publish a report of this kind, signalling a willingness for greater transparency and accountability for its prevention and response measures. The report shares information including the number of reports of sexual misconduct made in 2020 (69), the prevention and response strategies in place to support our community, and the levels of participation in relevant training. In 2020, nearly 15,000 commencing students completed the Respect@UNSW module and 96% of fixed-term and continuing staff undertook sexual misconduct awareness training.
In the five years since the publication of the landmark Change the course report in 2016, UNSW has been a leading Australian university in the prevention of and response to sexual misconduct. Among the initiatives launched as a result of the report include the establishment of EDI in 2017, the creation of a confidential Sexual Misconduct Reporting Portal (2017), the UNSW Sexual Misconduct Prevention and Response Policy (2018), the provision of compulsory training, and the development of a Sexual Misconduct Reporting and Prevention Strategy (2019-2021). 
National Student Safety Survey continues until 3 October
UNSW is participating in Universities Australia's National Student Safety Survey, which commenced on 6 September. Universities Australia commissioned the Social Research Centre to collect data on the scale and nature of university students' experience of sexual misconduct. The survey was formulated in partnership with leading violence prevention expert Associate Professor Anastasia Powell (RMIT), and the survey instrument was piloted with students from the Australian National University and Charles Sturt University in March and April 2021 to ensure it is fit-for-purpose.
All Australian universities will participate in this survey, with a sample of 10,000 UNSW students to be randomly chosen to participate. All staff, in particular academic staff, are encouraged to be alert to students who appear to be impacted, including showing signs of stress or disengagement. For any students with concerns or experiencing trauma relating to the survey, the UNSW Mental Health Connect hotline service will be available 24/7 until the survey concludes on Sunday 3 October. Students can contact (02) 9385 9500 to access counselling services, whose staff have been briefed about the possible effects of the survey.
For more information on support, visit the EDI website.
Comments