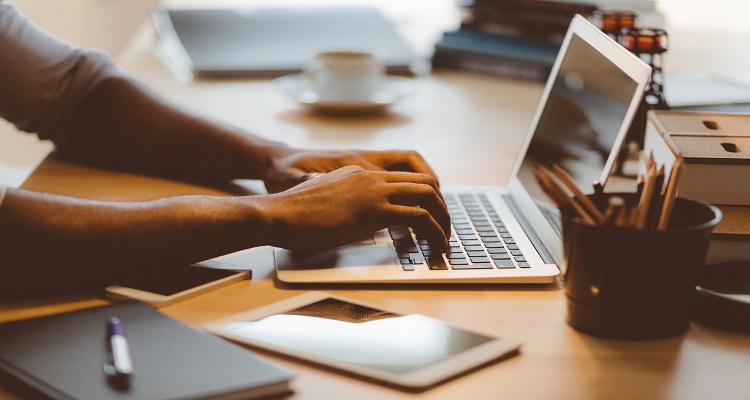 A recent enhancement to myUNSW captures qualifications and professional equivalence for academic and professional staff. 
The Higher Education Standards Framework stipulates that all teaching staff should be demonstrably qualified to teach. The new 'My Staff Profile' feature in myUNSW allows academic staff to meet their mandatory requirement to list their highest qualification and professional equivalence.
This functionality will assist faculties in planning for teaching allocations and assign teaching staff to courses based on qualifications and experience. Qualifications data also informs university rankings (including the Good University Guide). 
For professional staff, it is not mandatory to provide qualification information via myUNSW. However, professional staff are highly recommended to do so to ensure their staff records are up-to-date.
To update your qualifications, navigate to myUNSW > My Staff Profile > My Qualifications and enter/ update your qualification information. This task should take less than 5 minutes.
A Quick Reference Guide and Frequently Asked Questions have been created to assist you to complete this task in myUNSW.
Further information on the Higher Education Standards Framework and how to request an assessment of AQF level equivalence of professional experience, please visit the DVC-A website.
Comments