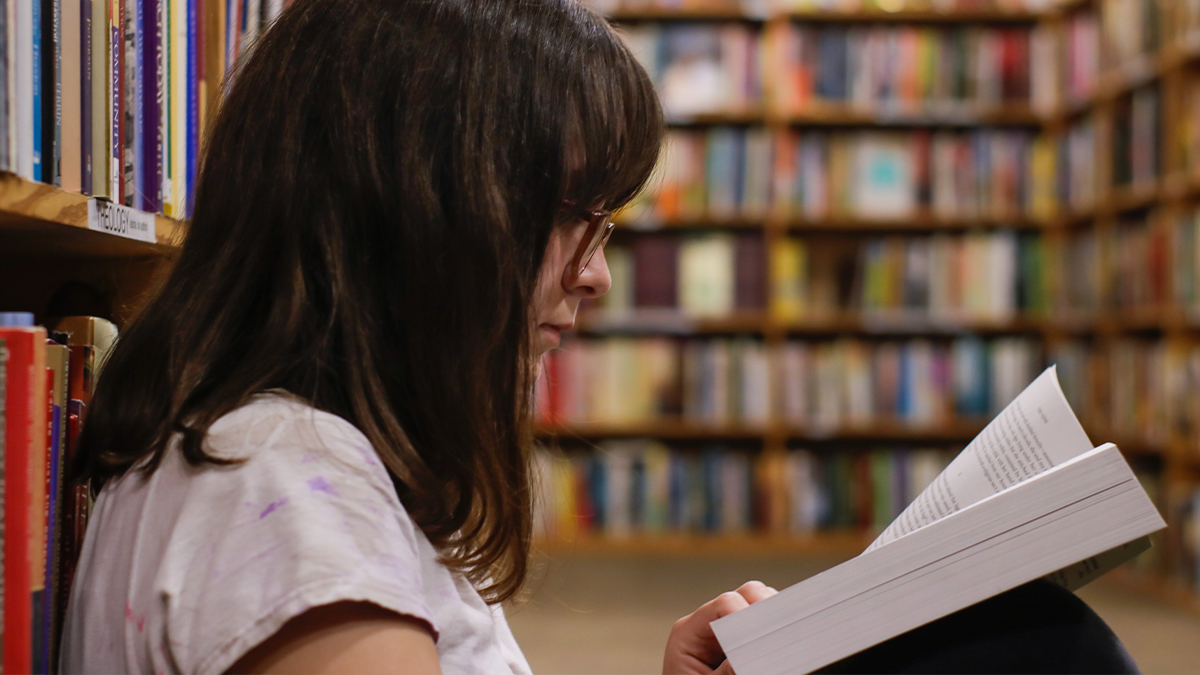 UNSW remains focused on supporting the wellbeing of our student community throughout the pandemic. 
UNSW is providing additional services for our students, both onshore and offshore. The University Wellbeing portfolio staff continue to work with the representative student leaders and presidents of clubs and societies to develop and refine student services throughout the current Sydney lockdown and our online working environment.  
Health, mental health and wellbeing support 
The UNSW Health Service on campus remains open for face-to-face appointments and is offering COVID-19 vaccinations for students. 
Mental health and wellbeing support is also available to students via online resources. UNSW has partnered with the Black Dog Institute to provide UNSW students with online e-health modules to cope with COVID-19 stresses, while a Mindhub COVID-19 webpage provides a suite of online resources for students: Your health and COVID-19 | UNSW Current Students 
Support in UNSW Colleges and accommodation 
UNSW is working closely with NSW Health to keep our students in UNSW Colleges safe. With the assistance of NSW Health, UNSW negotiated a window of opportunity for students in colleges to be tested and allowed to travel home within the state if receiving a negative COVID-19 test. Around 250 students took up the opportunity and chose to return home. 
UNSW Colleges is also working with the campus Health Service to establish a vaccination hub in Colombo Theatres for college residents.   
College residents remaining on campus receive free personal training options and a daily 'treat foods' delivery to keep them healthy and happy during lockdown. 
Working with Arc and the SRC 
UNSW staff continue to work with on campus student organisation Arc and the Student Representative Council (SRC) to support our students. 
Arc and the SRC have been offering a 'Food Hub' hamper service three days a week throughout lockdown, where students in need can register to collect a box of food and hygiene supplies. 
Arc's 'volunteer army' and 'wellness warriors' have shifted online, and they continue to provide weekly seminars and gatherings to engage students and provide peer support. 
A weekly Culture Café is also being held online for students to discuss all aspects of life at UNSW. This is a great forum for students to connect and support each other. 
Comments