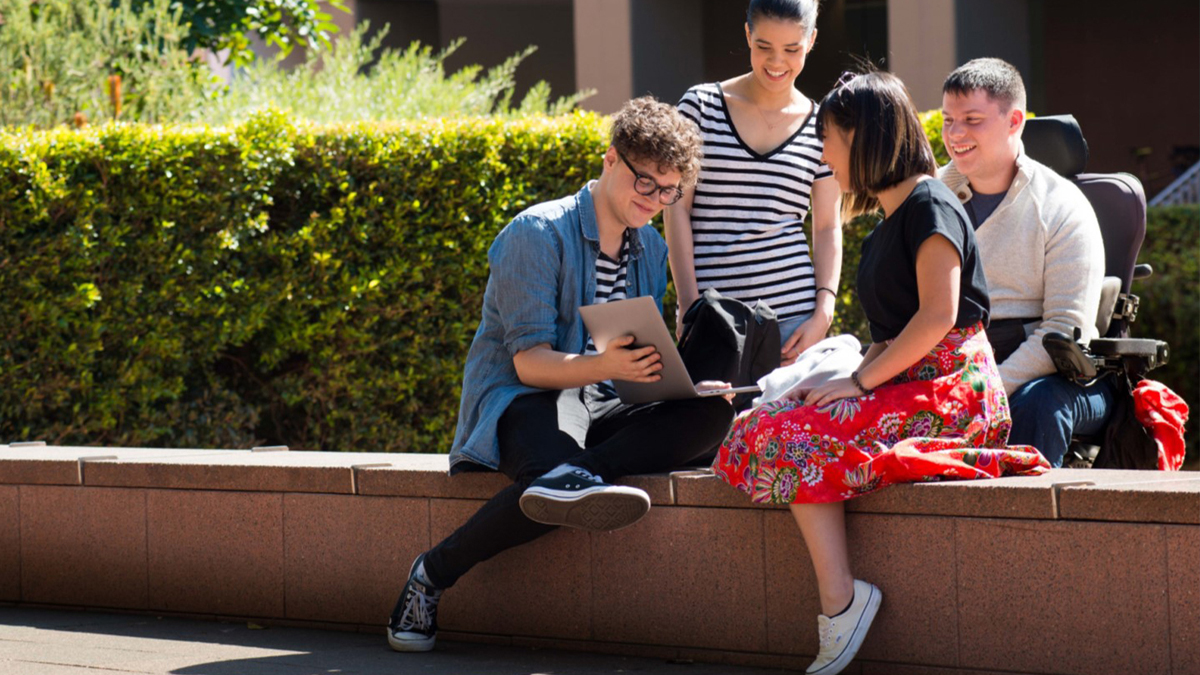 Many in the community are facing tremendous hardship right now, and our students are no exception.   
UNSW students may be living with significant uncertainty and financial insecurity, and even struggling to afford food and other basics. UNSW has a duty of care to protect the welfare of these students and provide immediate support to assist them through this crisis.  
In addition to the tremendous work of UNSW student services to minimise stress, keep students informed and provide counselling at this difficult time, we have established the Student Emergency Response Fund – a philanthropic initiative to provide financial aid to students who are facing hardship as a direct result of COVID-19.   
Through this fund, we will provide needs-based financial assistance as a lifeline for students. This financial support will help students meet their basic needs and ensure that they remain part of the UNSW academic community.   
Donations will help us to provide emergency funding to any UNSW students currently living in Australia whose circumstances have been impacted by COVID-19 including:   
loss of employment  
loss of housing or accommodation insecurity  
impact on mental health  
increased stress relating to carer responsibilities  
access to health or other necessary services due to financial stress. 
If you are able to, here's how to give to students in need.  
Comments