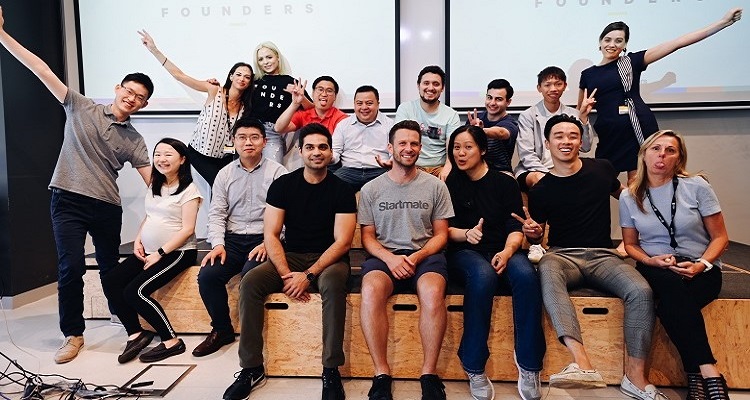 UNSW Founders Pre-accelerator is a free 10-week program for anyone with a first prototype or minimal viable product (MVP) that can help you achieve more research impact and launch your entrepreneurial journey.
Kicking off on Wednesday 3 June, for two-and-a-half hours each week (Wednesdays, 9.30am – 12pm) you will join a community of other early stage start-up founders, learn from experienced speakers and mentors with real-life domain expertise and insights, and be introduced to tools and strategies to test your ideas and grow your business.
In particular, you'll discover:
how to design, build and launch an early version of your product or service in one or more target markets, and acquire users and customers

how to fund operations, gain traction, validate a scalable business model and pitch.
Speakers include:
Caroline Maillols: Senior CX User Insights Researcher at Atlassian

Charlie Gearside: Co-founder of Eucalyptus, former Creative Director at Koala

Martin Karafillis: Co-founder of Tiliter

Keith Lang: Co-founder of Teampurr.com, former Lead Designer at Evernote

Mahesh Muralidha: Chief Operating Officer at Simple Wall St, former Vice President -People Operations at Airtasker, Head of People Operations at Canva

Amit Tewari: Founder of Soul Burger
"The program really helped us stay on track but also enjoy the wild journey. I loved the weekly meetings where we had discussions with like-minded people going through similar experiences," said Shane Wang, a 2019 program participant.
Applications close on Wednesday 20 May 2020. If you need a bit more time, please contact Beste Onay, Founders Pre-accelerator Program Manager.
Find out more and apply here.
Comments