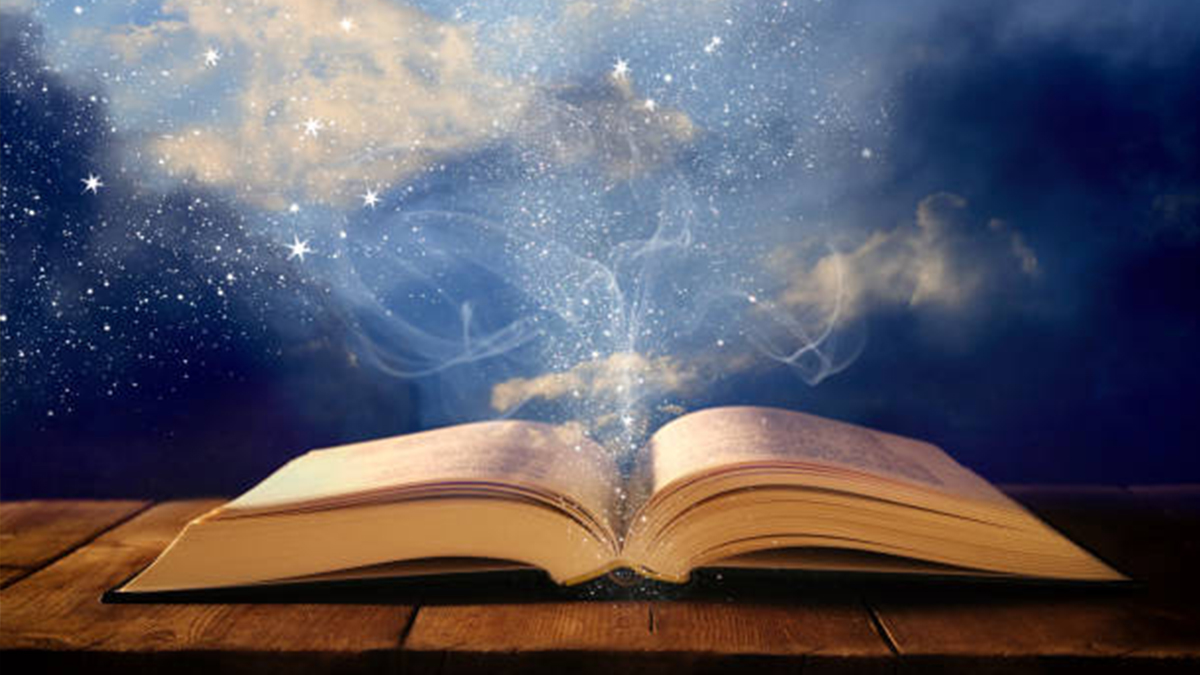 UNSW Press is excited to launch a prize that will discover and promote the work of a nonfiction writer from UNSW.
Operating since 1962, UNSW Press is an entity of UNSW, based on campus in Sydney. Its main activities are book publishing; representation and distribution services in Australia and New Zealand; and operating the bookshop on the Kensington campus.
UNSW Press prides itself on having a passion for books that are unafraid to ask big questions and challenge us to think in new ways. The Book Idea of the Year Prize will enable UNSW Press to continue to develop relationships with talented early to mid-career academics at UNSW, from all backgrounds and disciplines. The prize will offer its winner an opportunity to drive a distinctive academic career and will provide a path to publication.
"Our university press brings the distinctive voices and ideas of academics to a global audience," said Chief Executive Kathy Bail.
"UNSW authors on our publishing list include Megan Davis, George Williams, Jane McAdam, Rob Brooks and Tom Frame. We recently published a new edition of the memoirs of Donald Horne, who of course had a long association with UNSW. This prize is an opportunity for us to identify many more authors and innovative titles for the list in the years to come."
Prize terms
The UNSW Book Idea of the Year Prize accepts submissions for general, scholarly, and literary nonfiction. The prize offers manuscript development for the winning entry with the editorial team at UNSW Press and potential publication. Manuscript development includes mentoring from our publishers, as well as feedback on a proposal and sample two chapters. In addition, we will acknowledge up to five 'highly commended' entries.
UNSW Press retains first option to publish the winning manuscript, as well as any shortlisted or highly commended entries.
Submissions to the prize require a proposal or outline for a full-length nonfiction book manuscript, as well as two sample chapters and an entry form. Each chapter should be no more than 5,000 words in length. A full-length book is defined by UNSW Press as a work of more than 50,000 words.
The proposal and sample chapters should not be under consideration by other book publishers when entered for this prize.
The prize is open to early to mid-career academics currently employed at UNSW. We will accept entries from all disciplinary backgrounds. We encourage submissions from writers from under-represented backgrounds, including First Nations writers, writers of colour, LGBTQ+ writers, and disabled writers.
Judging and promotion
The judging panel for the prize will include: Fiona Inglis, Managing Director of Curtis Brown Australia and member of the UNSW Press Board; Roanna Gonsalves, award-winning author and lecturer in Creative Writing at UNSW Sydney; Elspeth Menzies, Executive Publisher at UNSW Press; and Harriet McInerney, Associate Publisher at UNSW Press.
Entries are now open and will close on 1 August 2022. For more information and the entry form click here.
UNSW Press will hold an online Q&A session on 25 May at 12pm, to share what they're looking for and how to enter. If you would like to attend, email enquiries@unswpress.com.au with your expression of interest and questions by 20 May.
The UNSW Book Idea of the Year Prize will be presented at the UNSW Bookshop in December 2022, marking the 60th anniversary of UNSW Press.
Comments