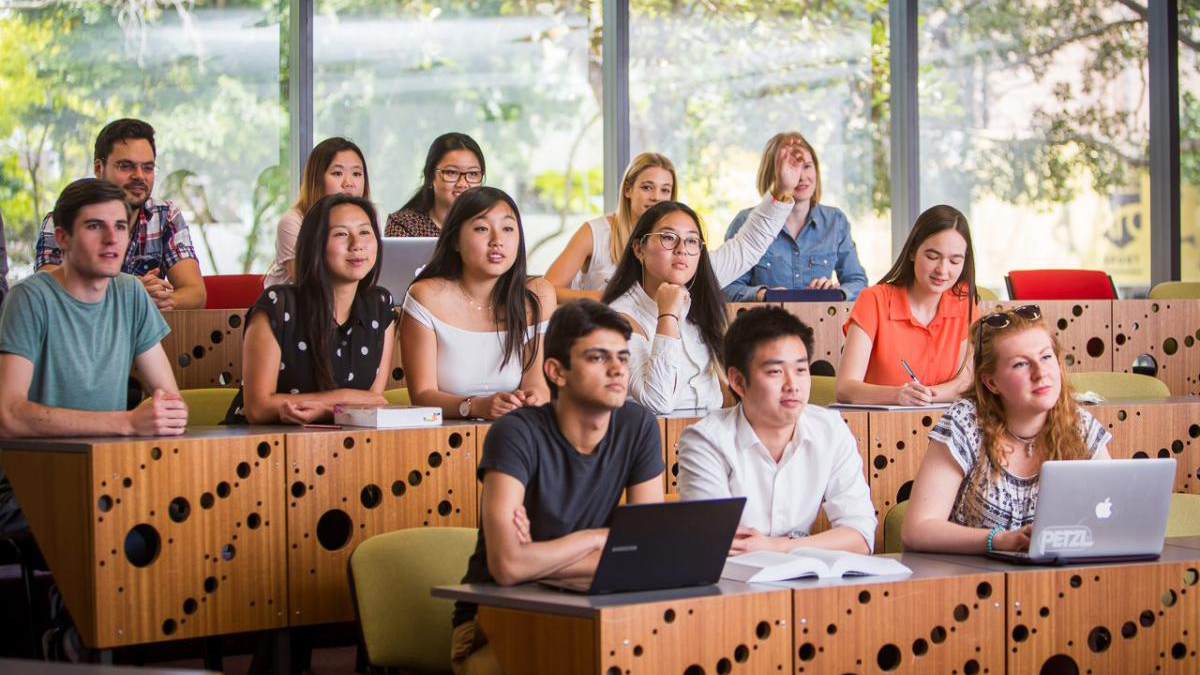 Eligible staff can study and save with 50% off tuition fees for courses and degrees at UNSW*.
Applications are still open for the Employee Education Discount for Term 2, 2022.
To be eligible for the Employee Education Discount, staff must:
Be a continuing full time or part time staff member who has successfully completed probation; or
Be a fixed term full time or part time staff member with at least 12 months of service prior to the application date and be expected to be employed by UNSW for at least the subsidised semester of study;
Be eligible to study while working as per their citizenship, residency or visa conditions; and
Not be subject to an active performance improvement plan.
The course being subsidised must be relevant to the employee's role and job description for Fringe Benefit Tax purposes. The Employee Education Discount is not applicable to already subsidised courses.
More information
For more information and to apply visit the Employee Education Discount page on the HR Hub.
For details about UNSW courses, please visit The Nucleus Student Hub.
(* Terms and conditions apply)
Comments