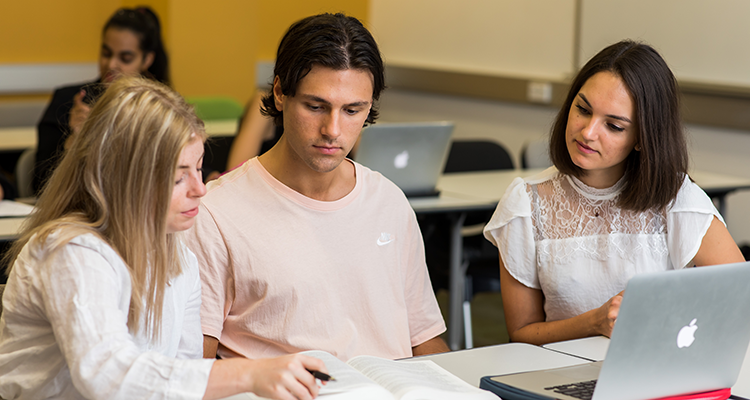 Updates from the Equitable Learning Services team covering Equitable Learning Plans for Term 3 and exam adjustments for online delivery.
In response to disruptions caused by COVID-19, the Equitable Learning Services (ELS) team has extended the Equitable Learning Plans (ELPs) from Term 1 and Term 2 to cover Term 3 (and summer school where relevant). We hope the change will relieve stress for students who may struggle to access appropriate documentation and extend their ELP for the remainder of 2020.
For Term 3, the ELS team requests that course convenors should accept all ELPs that were issued in Term 1 and Term 2. Students have been advised of this change with a reminder to send their ELPs near the start of each term. Students have also been advised that they will be required to submit new documentation to extend their ELP if they are registered for temporary conditions (such as short-term physical injury/typing injury) and their documentation has expired.
It is important to note that the ELPs may be titled with incorrect terms (T1, T2) in the heading, as our system is not able to populate the correct information currently. Course convenors are encouraged to accept the ELPs notwithstanding such incorrect headings.
If you have any questions or concerns, contact the Equitable Learning Services team at els@unsw.edu.au or 02 8374 9201.
Exam adjustment guide for online delivery
This guide, published on the Learning & Teaching website, is aimed at supporting academic staff to implement a student's exam adjustments according to their ELP to suit the new online delivery.  
It is important to note that while a reference to home-based exams may not be articulated in a student's ELP, all adjustments for formal and faculty-run exams are applicable to home-based exams, in the context of COVID-19.
Comments