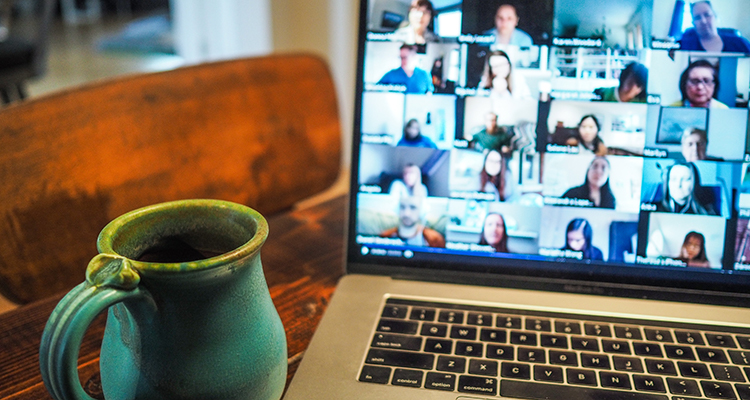 Share your experiences in this international project examining the impact of the COVID-19 pandemic on work patterns at universities.
Have you been busier than ever at home and/or at work? Are you likely to go for promotion in the next three years? Have you been working well from home and would you like to continue to work off-campus? Or not? What have been your challenges? A new study wants to hear about your experiences.
A team of academics across Australia, Canada and New Zealand has launched an international project to examine the effects of the COVID-19 pandemic and current working arrangements on universities and their staff internationally. The purpose is to understand how life and work patterns have changed for university staff – professional and academic, at all levels – to better understand how we should approach the future.
At UNSW, the project is being led by a collaborative research team working across the Australian Human Rights Institute, Centre for Social Impact and Women in Research Network. The Division of Equity Diversity & Inclusion is supporting the research.
The survey takes 10-12 minutes to complete and closes on Sunday 2 August 2020. Take the survey now.
Comments